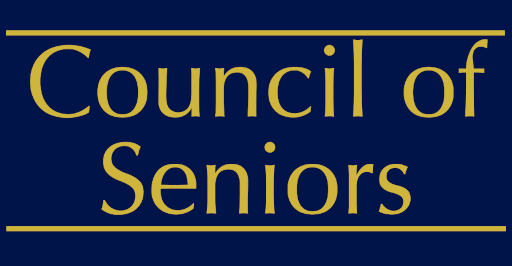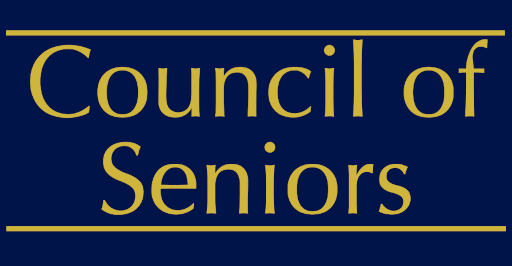 Council of Seniors – Citizen Guardian, Inc.
300 New Jersey Avenue, Suite 900
Washington, DC 20001
301-360-9750
We would love to hear from you! Fill out the form below to contact us!
---
Retirees deserve to be reimbursed for years of unfair COLAs. We're dedicated to passing The SAVE Benefits Act which will issue retirees a $581 check to pay back the money that was withheld from them. Please, sign our petition.
And please be sure to follow our Twitter account and like our Facebook page!