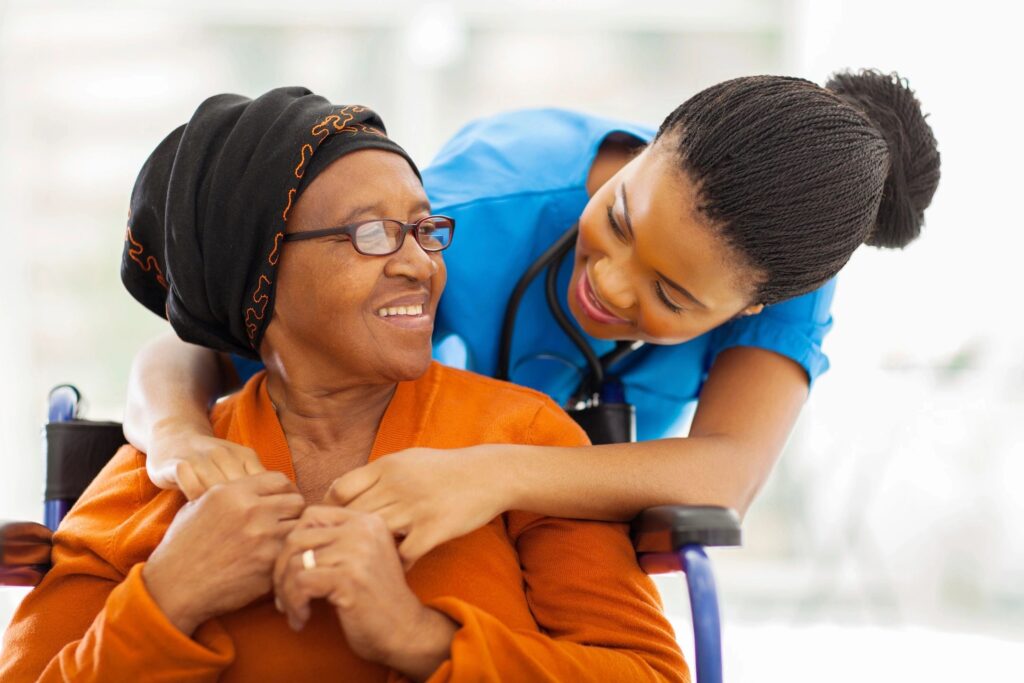 When the going gets tough, it can be tricky to keep a positive attitude and feel happy all the time.
But the good news is that psychologists have identified easy ways to become more positive in general and have a better outlook on life.
Head on over to our Council of Seniors 365 blog to learn more about what you can do to shift your mindset, plus, get tips for maintaining an active lifestyle in retirement.