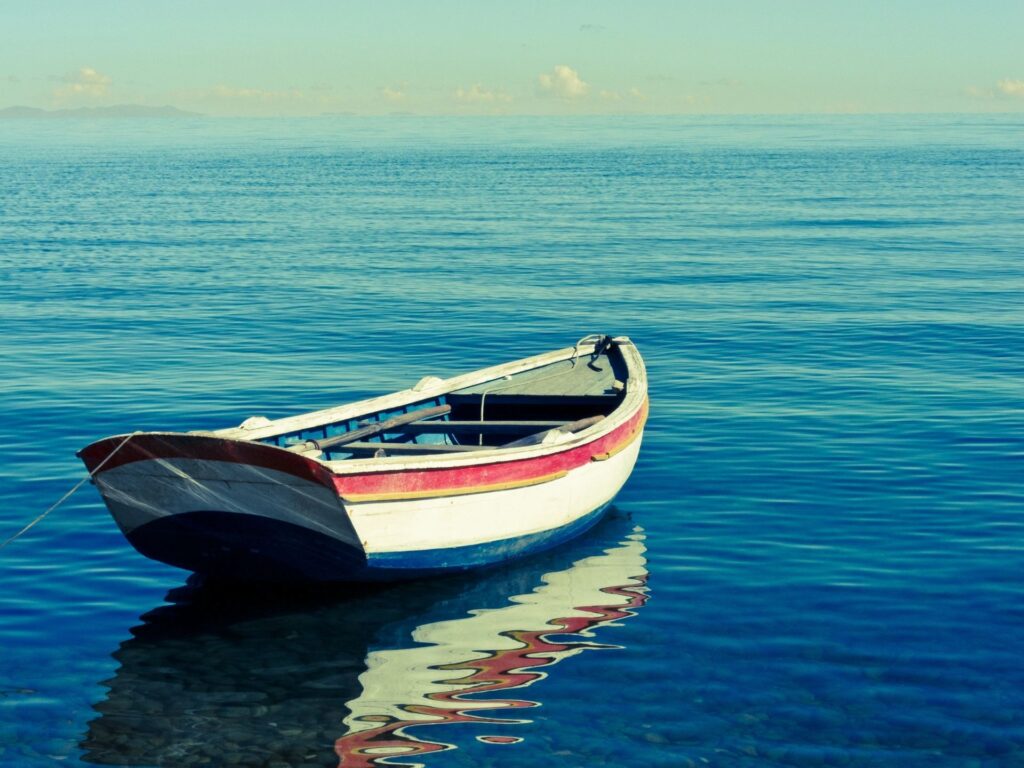 Seniors seeking charming, unique places to retire in New England will find great possibilities in The Granite State, New Hampshire. A recent study by Niche identified 25 New Hampshire towns that might provide a good fit. The rankings were derived from analysis of such data as weather, crime rate, a population age 65 and older, housing costs, and access to amenities such as healthcare and recreation.
Here are the Top 10 towns out of the 25 selected:
Peterborough
Portsmouth
Rye
Seabrook Beach
Gilford
Chesterfield
Bartlett
Bethlehem
Walpole
Atkinson
They range in location from small inland towns to places along the Atlantic Coast. Many people outside of New England may be unaware that New Hampshire offers beautiful beaches and ready access to some of the freshest seafood in America.
Of course, small New England towns like those found in New Hampshire offer a rich history and a distinct scenic charm unlike that found in other parts of the United States.
Council of Seniors Wants More Benefits for Retirees
More income in a challenging economic time is always welcome. That's why Council of Seniors is pushing so hard to get Congress to pass The SAVE Benefits Act. Seniors need this bill to make up for past Social Security cost of living adjustments (COLAs) that were too low in recent years. If it's passed, seniors will be reimbursed $581.
Act now to sign our petition. Congress must understand how many people are depending on this bill.
Does New Hampshire seem like an attractive place for retirement? Leave us a comment and let us know.
We'd love for you to connect with us on Facebook and Twitter!