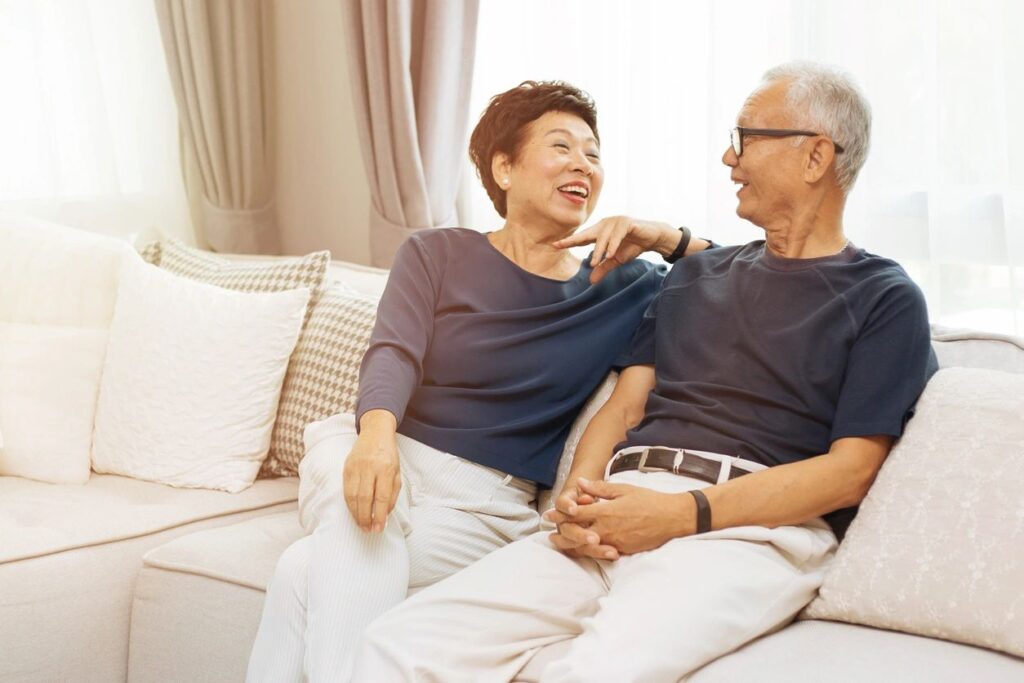 When it comes to senior independent living, people are looking for a place to stay active and live in a safe environment with access to services and amenities that suit their needs. There are three basic types:
Retirement Communities
Senior Apartments
Low-Income Housing
Retirement communities are those that offer neighborhoods for active and independent seniors who want to live with their peers.
Senior apartments can be found in senior living facilities that offer independent living, assisted living, memory care, or skilled nursing care.
Low-income housing for seniors is government-subsidized and offers apartment-style living. Certain requirements must be met. They can vary by state.
When it comes to deciding if one of these options is suitable, you should consider a number of factors:
What is your health status? Are you up to managing medications and doctor visits? Will you need any help with normal activities of daily living? How much do you want added security and stress-free living?
Of course, cost will always be a prime consideration as well.
Council of Seniors Wants Retirement To Be Easier
Extra income can make independent living more affordable. Here at Council of Seniors, we're working to get Congress to pass The SAVE Benefits Act to make benefits better. This law is needed to strengthen the annual Social Security cost of living adjustment (COLA). If it passes, seniors will recover the $581 COLA shortfall from recent years.
Please sign our petition. Join other Americans in showing Congress how many people support this bill.
Are you considering independent living for a loved one? Leave us a comment and let us know.
Connect with us on Facebook and Twitter for more updates!