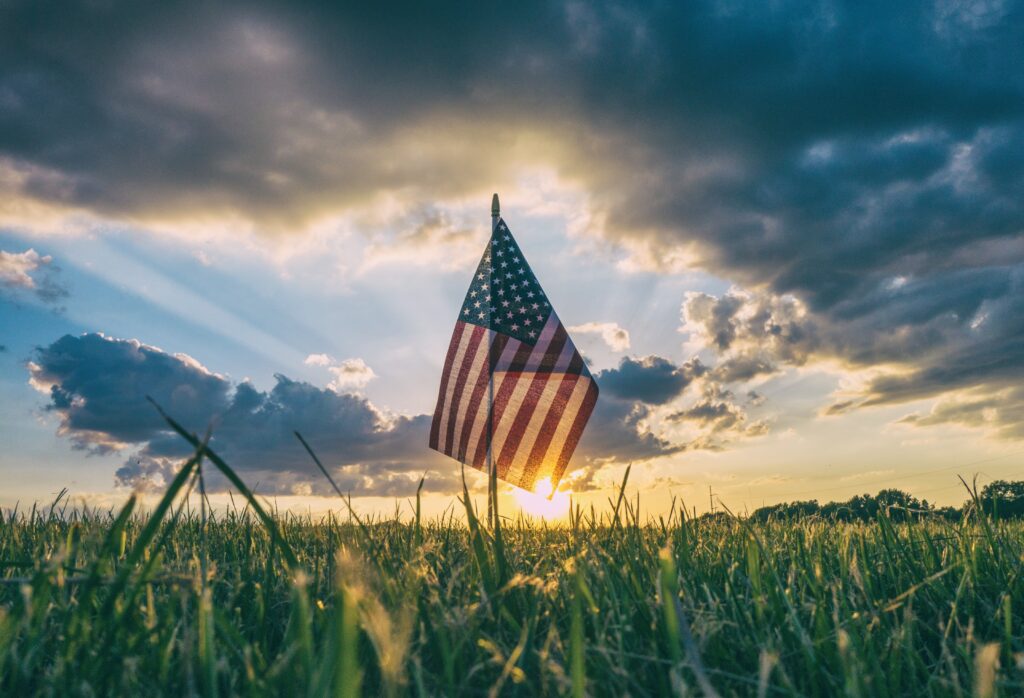 Memorial Day is the annual time to honor our military members who've given the ultimate sacrifice. There are more than 12.4 million veterans aged 65 and older. You can help them honor their fallen comrades in these ways:
At 3 p.m. local time, pause for a national moment of remembrance by having 60 seconds of silence and thoughtful reflection. You also can visit a local cemetery and help place flags on the gravesites of veterans.
Many communities have parades while families and neighbors host patriotic gatherings to celebrate the occasion. Veteran organizations distribute artificial poppy flowers to wear. The poppy has been the official symbol for Memorial Day for nearly a century.
Another good activity is to attend a flag raising or flag lowering ceremony to pledge allegiance to the flag and think about those who sacrificed everything.
We Want to Make Retirement Easier for All Senior Citizens
Here at Council of Seniors, we know seniors need more help in these economic times. That's why we're dedicated to getting Congress to pass The SAVE Benefits Act. Congress needs to make up for the full Social Security cost-of-living adjustment (COLA) not received in recent years. With the bill's passage, seniors will be reimbursed the $581 that's belonged to them all along.
Please take time now to sign our petition. Washington politicians need to wake up and realize how many people support this bill.
We'd love for you to connect with us on Facebook and Twitter!