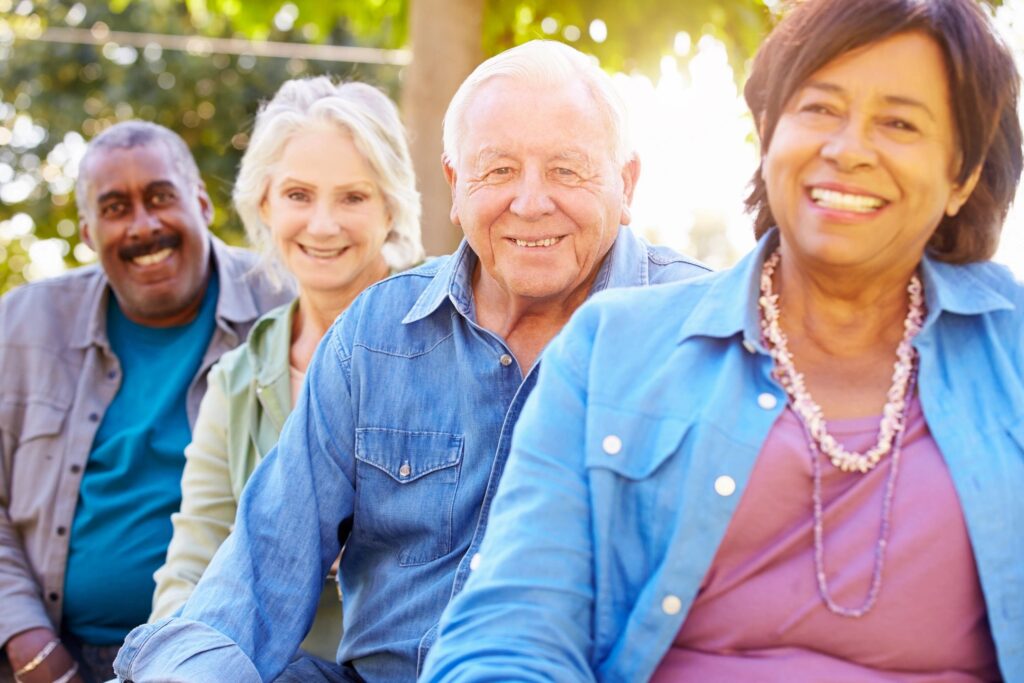 Traditionally, retirees have been focused on leaving something for their families after they pass away. A recent survey by Coventry reveals a major shift in how people are planning to handle their assets in retirement.
The results show 75% of 1,500 people surveyed have no plans to leave a nest egg for their heirs. Instead, they're opting to "live it up" in their golden years. As Baby Boomers have speeded up retirement in part because of the COVID pandemic, they're less committed to accumulating wealth and material things.
Instead, they want to spend the remainder of their lives making memories and enjoying new experiences. In place of a financial legacy, they want to rebuild family ties and retrieve pursuits like travel and hobbies from the back burner.
Extra Income Makes Retirement Easier
If you want to experience all that life has to offer during retirement, it's essential to have extra income. Here at Council of Seniors, we're working hard to get Congress to pass The SAVE Benefits Act. The annual Social Security cost of living adjustment (COLA) withheld $581 from seniors in recent years since it was so low, and the passage of this bill will return this hard-earned money.
Please sign our petition to show the growing support for this bill.
Are you reconsidering leaving a nest egg? Leave us a comment and let us know.
We'd love for you to connect with us on Facebook and Twitter!