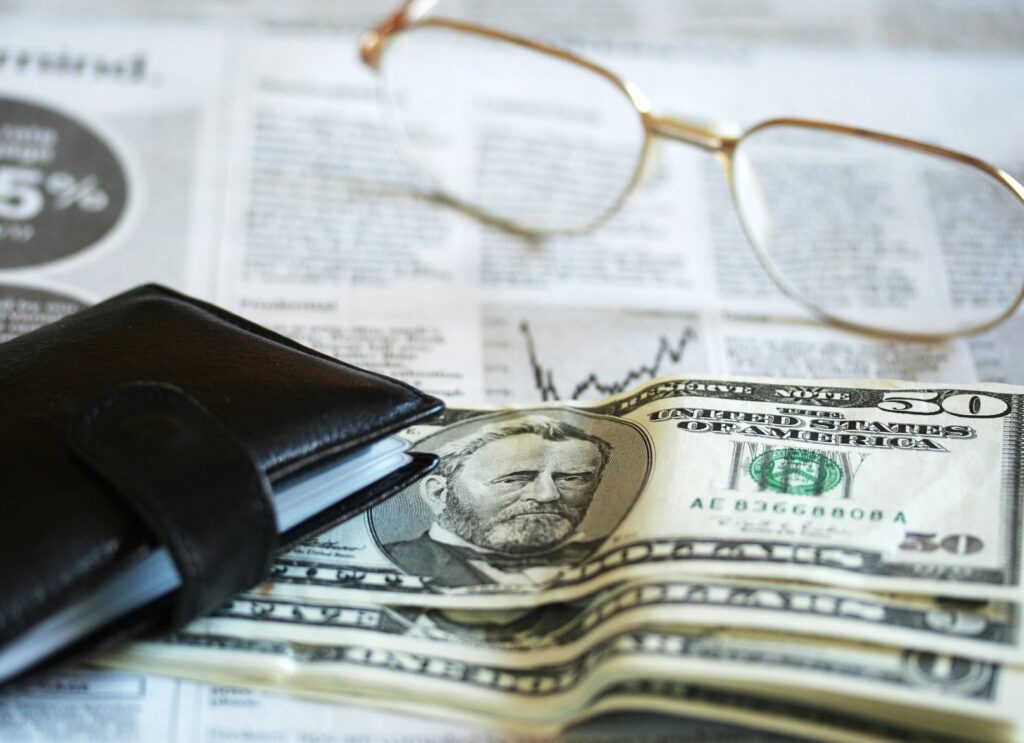 Some people assume retirees live on a "fixed income," but that's really not the case. Besides Social Security, some receive payments from investments like stocks, IRAs, and 401(k)s.
The Motley Fool notes there are five possible income streams that might not come readily to mind for those already retired.
First, some investors may not be taking advantage of stocks that have a strong, dependable dividend history. Another overlooked possibility is a Health Savings Account (HSA) that lets you put aside pre-tax dollars to cover medical expenses not paid by insurance. You're allowed to let an HSA accumulate over time.
You shouldn't forget your home is an asset that can earn money for you by renting out space to a boarder, or if you travel, renting it through a service such as Airbnb. A boarder paying $600 a month for a room and household privileges can earn you an extra $7,200 a year.
Other possibilities include a reverse mortgage on your home that can free up its equity. Finally, there are many good part-time jobs available for seniors.
Council of Seniors Wants to Build Up Your Income Stream
The more reliable income, the better. That's why Council of Seniors is fighting for you to get Congress to pass The SAVE Benefits Act. This legislation can make up for the annual Social Security cost of living adjustment (COLA) that hasn't kept up with inflation in recent years. With its passage, eligible seniors will be reimbursed the $581 shortfall that's been missing.
Sign our petition right away to help us show greedy politicians how many people support this bill.
Connect with us on Facebook and Twitter for more of our latest updates.