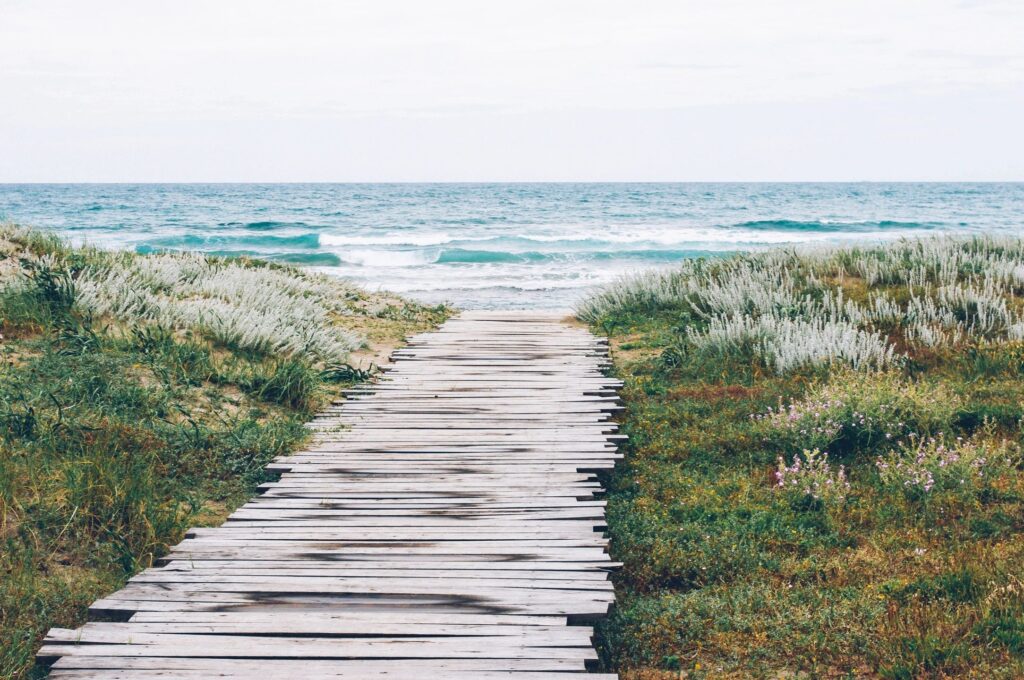 You're in luck if you're looking for a new retirement spot with a favorable climate. U.S. News & World Report analyzed weather data on major cities collected by the National Oceanic and Atmospheric Administration (NOAA) to identify places that have ideal weather.
Not surprisingly, the cities selected came from predictable sources. California, the Golden State, led the way with these seven locations: Eureka, Long Beach, Los Angeles, San Diego, San Francisco, Santa Barbara, and Santa Maria.
Next were four Hawaiian cities: Hilo, Honolulu, Kahului, and Lihue.
The Pacific Northwest also offers no temperature extremes. Making the list were four in Oregon (Astoria, Eugene, Portland, Salem) and two in Washington: Olympia, and Seattle.
The Sunshine State, Florida, offers Key West, Vero Beach, and West Palm Beach as likely spots.
North Carolina has two locations on the list: Cape Hatteras and Wilmington. Others selected include Atlanta (GA), Charleston (SC), Galveston (TX), and Norfolk (VA).
Council of Seniors Works to Make Retirement Easier
Extra income during retirement can ease the pain of inflation. That's why Council of Seniors strongly believes Congress must pass The SAVE Benefits Act. Because of insufficient cost-of-living adjustments (COLAs) over a series of years, $581 was withheld from seniors. This bill will see that the money is finally reimbursed.
Please sign our petition right away and get others to help too! Working together we'll show Congress the growing number of people supporting this bill.
Connect with us on Facebook and Twitter for more important updates!