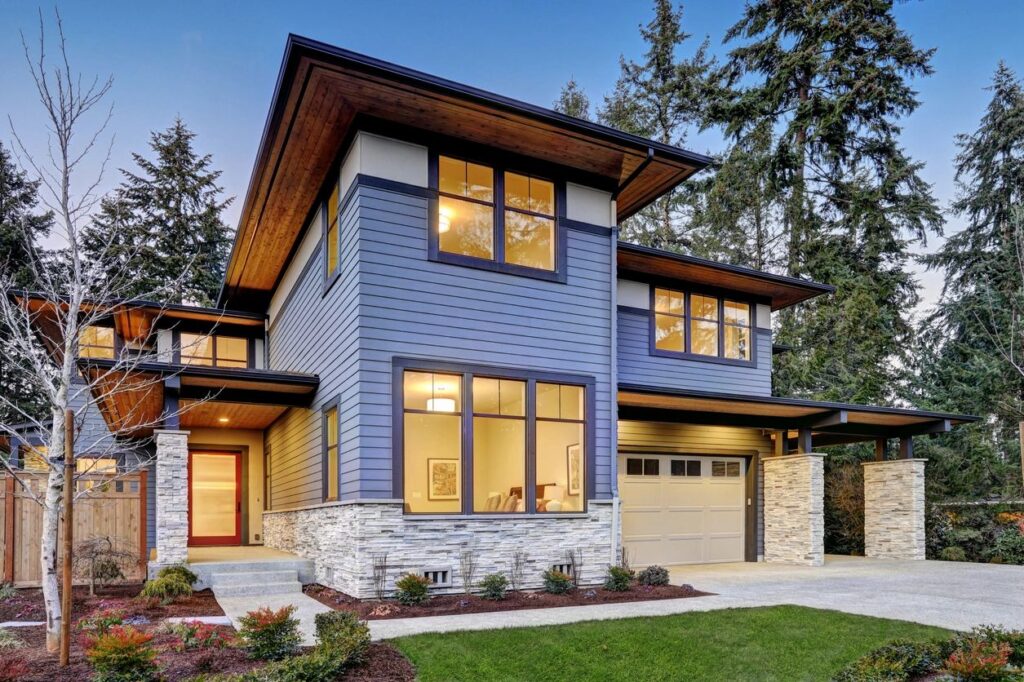 If you're looking to obtain a mortgage as a senior, you may be wondering whether it's even possible, given the fact that you're no longer actively working. Bankrate.com gave an overview of mortgages for seniors in a recent article, as more retirees are seeking them out due to how low the rates are.
You'll be happy to know that because of the Equal Credit Opportunity Act, mortgage lenders cannot take your age or retirement status into account when you apply for credit. Instead, they'll mainly look at things like your assets, debt-to-income ratio, and also your credit history and current score.
Other Reasons Seniors Take Out Mortgages
If you aren't trying to obtain a mortgage to purchase a new home, there are plenty of other reasons why you might need a mortgage loan. These include:
Debt Consolidation
Purchasing a Second Home
Remodeling Your Current Home
Putting Cash Into a Savings Account
Whatever your reason for needing a mortgage is, we want to help put money back in your pocket to put towards housing, or whatever other expenses you choose.
Our mission here at Council of Seniors, is to ensure that Congress passes The SAVE Benefits Act. As part of the annual Cost of Living Adjustment (COLA) for seniors, seniors are rightfully owed $581 that they did not received over a period of years when COLAs were far too low – or even nonexistent.
With the many expenses you have to worry about, it just isn't right for these funds to be withheld from you any longer. It's money that you already contributed by paying into the Social Security Trust Fund, and it's time for it to come back to you.
Please sign our petition. It will demonstrate your support for The SAVE Benefits Act and show Congress how important this bill is.
Have you gotten a mortgage or take out a mortgage loan in retirement? Leave us a comment and let us know.
Connect with us on Facebook and Twitter to hear the latest updates about The SAVE Benefits Act!