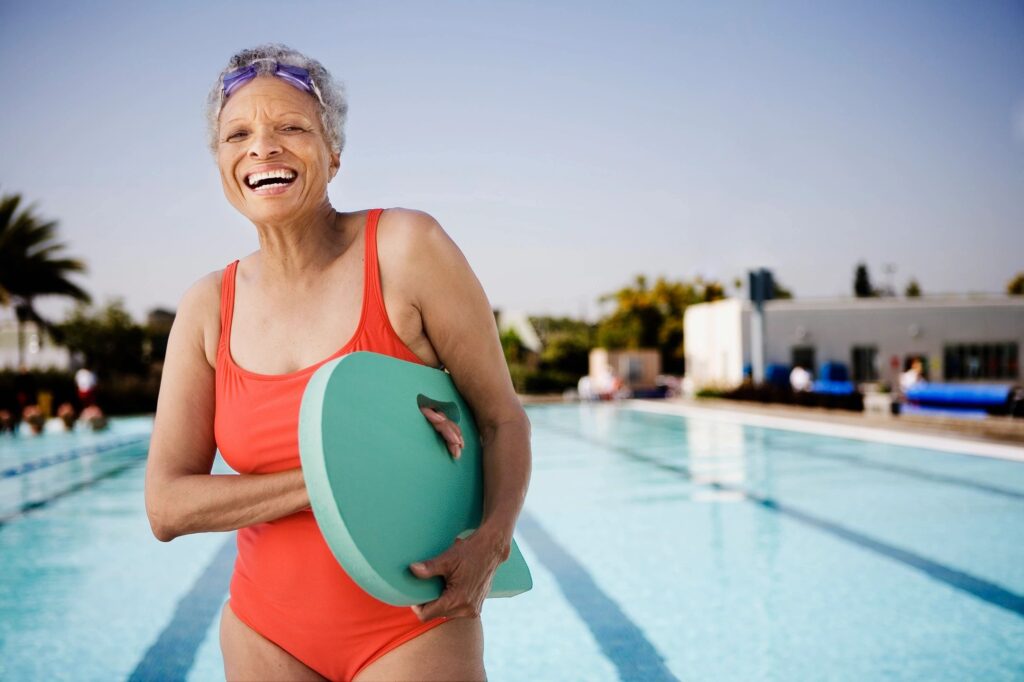 Summertime brings more sunshine, which requires safe activities to keep seniors on the move but not exposed to excessive heat. Experts at assisted living facilities recommend these fun and safe ways for seniors to get the most out of summer.
If you're going outside to get fresh air and sunshine, find a shady spot to take a break from the heat and walk only in the morning or evening. Swimming is another great summer activity that will keep you cool and active.
If you're staying indoors, there's plenty to do, starting with board and card games. Also, you might want to curl up with a book and catch up on your reading list. Get together with friends to watch a movie. Or find time to work on a favorite craft or art project.
Of course, there are fun activities that revolve around food. With the abundance of summer produce, make a fresh meal. For dessert, don't forget cold treats like popsicles and ice cream.
Your Retirement Should Be Stress-Free
Extra income can make seniors' lives more worry-free. That's why here at Council of Seniors, we're dedicated to getting Congress to pass The SAVE Benefits Act. You need this bill to recover what's been missing in the Social Security cost-of-living adjustment (COLA) during recent years. If it passes, eligible seniors will be reimbursed the $581 that should have been included.
Please sign our petition and tell friends and neighbors to help, too.
What's a favorite summer pastime for you? Leave us a comment and let us know.
We'd love for you to connect with us on Facebook and Twitter!