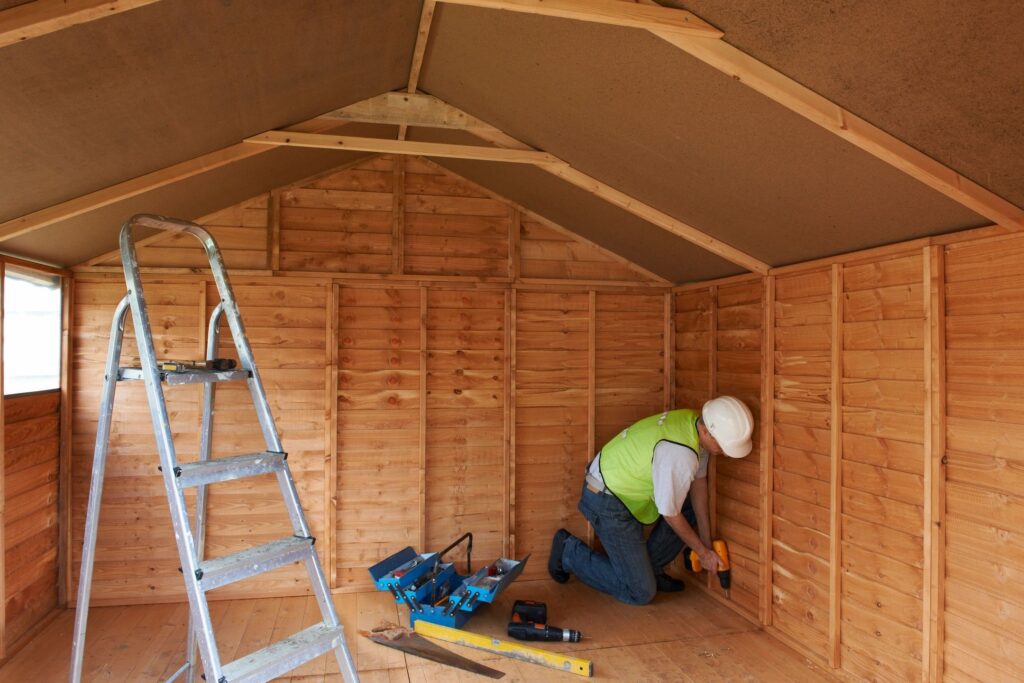 Even though people spend years planning for retirement before leaving the workforce, there are some expenses that just can't be predicted. Investopedia recently compiled a list of retirement costs that are unexpected, and some of them are more surprising than others.
Here are some of the expenses that they noted as being less obvious than what seniors entering retirement typically budget for.
Taking care of aging partners or relatives
Health expenses that aren't covered by Medicare
Larger amounts of taxes than expected
Home renovations such as additions, ramps, lifts, and walk-in tubs
The need for a new vehicle
Costs Will Continue to Pop Up Every Year
No matter how well you try and budget, it's inevitable that unexpected expenses and costs will surface each year. That's why it's so important for you to receive every dollar you deserve.
Here at Council of Seniors, we're doing everything we can to try and get Congress to pass The SAVE Benefits Act, which will return $581 to seniors across the country. The intention of this payout is to make up for the Social Security cost of living adjustments (COLAs) that were far too low.
The bottom line is that this money never should've been withheld from you by greedy politicians. It's wrong, and all of us here at Council of Seniors are doing as much as we can to make thing right.
To get The SAVE Benefits Act passed, we truly need support from upstanding citizens like you. We'd greatly appreciate it if you could help us out by signing our petition. With every signature, we can make our voices heard as we call for Congress to put your hard-earned money back in your pocket.
Have you encountered retirement costs that surprised you? We'd love to hear your thoughts.
Follow us on Facebook and Twitter to keep up with the latest news about The SAVE Benefits Act!