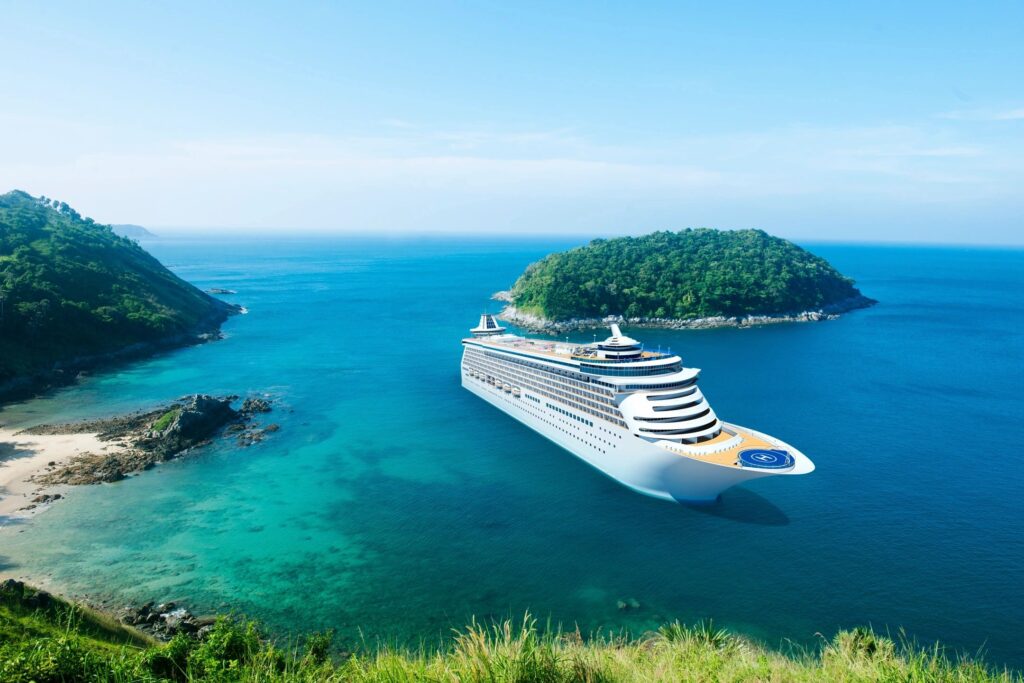 As COVID-19 pandemic restrictions begin to ease, seniors who love cruise vacations are starting to sign up to ship out once again. U.S. News & World Report has just issued its ratings of the Best Cruise Lines for 2022. It provides a rundown by cruise line, region traveled, traveler type, and budget.
U.S. News looked at cruise ship quality, the brand reputation with travelers, health assessments by the Centers for Disease Control and Prevention, price, and itinerary offering.
Here are the top-rated cruise lines:
Viking Ocean Cruises is rated Best for Couples, the Top Luxury Line, and Number One for Mediterranean Cruises.
Disney Cruise Line ranks first for Family Cruises and Caribbean Cruises. It marks the eighth consecutive year Disney has rated best in the Caribbean. According to U.S. News, Celebrity Cruises provides the Best for the Money.
Council of Seniors Wants to Make Travel Easier for Seniors
Extra income can help fund a great trip. Here at Council of Seniors, we know how much seniors value travel. We're working hard to get Congress to pass The SAVE Benefits Act to make life easier. This bill can fill a gap caused by inadequate Social Security cost of living adjustments (COLAs) paid in recent years. If we can get this bill passed, $581 will be returned to eligible seniors.
Please sign our petition today. Let's show Congress it must address the issue now.
Have you been longing to take a cruise again? Leave us a comment and let us know.
We'd love for you to connect with us on Facebook and Twitter!