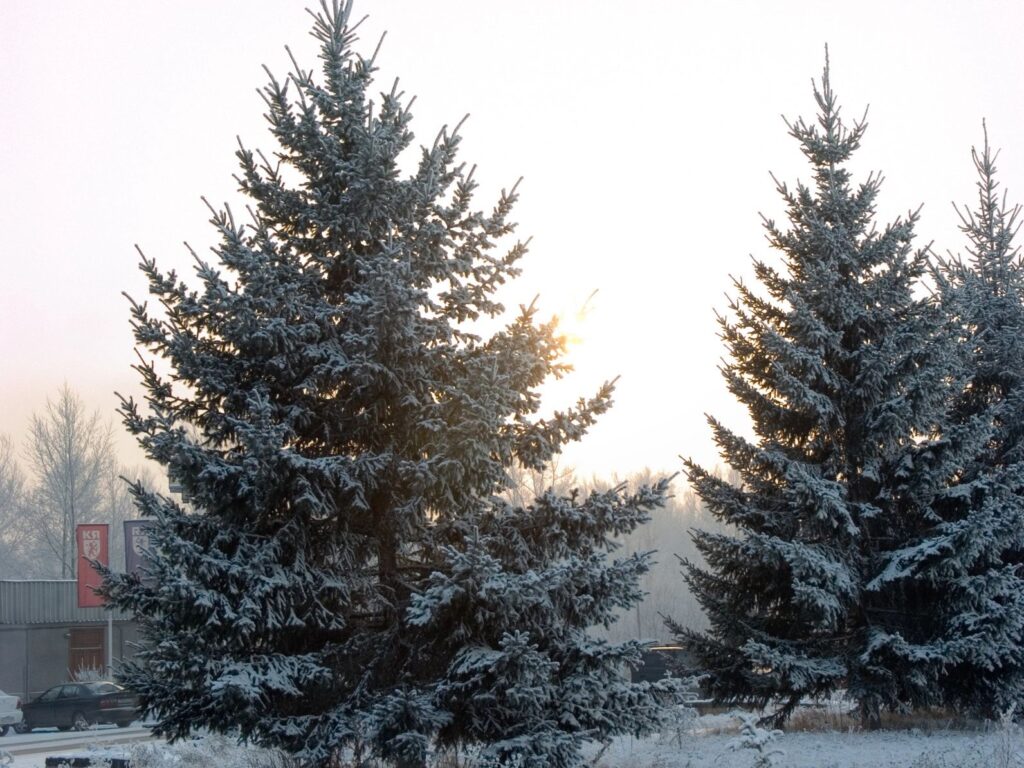 As cold weather sets in across the country, seniors still should seek outdoor activity to stay physically and mentally sharp. There's no need to hibernate and be cooped up inside. No matter where you live, Graying With Grace has rounded up some outdoor activities you can enjoy.
Even in the depths of winter, outdoor grilling is still a fun way to prepare a meal and enjoy the fresh air. The holiday season also brings an opportunity to visit a "winter wonderland" of Christmas lights and New Year's celebrations. If you live around family, get outdoors and take a nice walk. If it snows, what's more fun than working together to build a snowman?
Even in cold weather, you should venture out to local parks and botanical gardens to take in the winter foliage and plants that still bring beauty to a landscape.
You Deserve a Worry-Free Retirement
Council of Seniors is working tirelessly to get Congress to pass The SAVE Benefits Act so you can enjoy retirement more. If it passes, this bill can make up for Social Security cost of living adjustments (COLAs) that haven't kept up with inflation. As a result, seniors be reimbursed the $581 that's rightfully owed to them.
By signing our petition, you'll join a growing number of Americans urging Congress to face this issue. Encourage friends and neighbors to help us too.
What winter outdoor activity do you enjoy? Leave us a comment and let us know.
We'd love for you to connect with us on Facebook and Twitter!