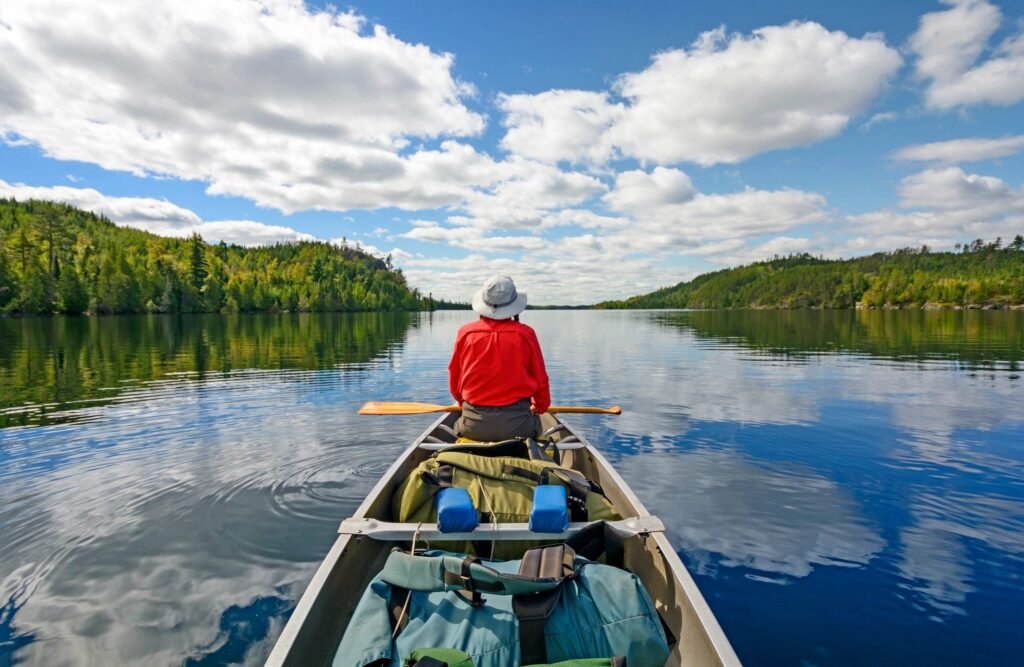 When it comes to retirement locations, the Pine Tree State in the northeast corner of the USA may not come readily to mind. But for those who love access to the ocean, scenic woodlands, charming historic towns, and the freshest seafood, Maine certainly deserves a look.
Among the criteria that SmartAsset used to judge the towns was access to healthcare, recreation, and retirement communities. Here are the top 10 towns for retirees in Maine:
Kennebunk
Belfast
Rockland
Yarmouth
Topsham
Brunswick
Waterville
Ellsworth
August
Old Town
Kennebunk offers historic charm and access to beaches, while Belfast and Rockland are situated on Penobscot Bay. Rockland is the home of the annual Maine Lobster Festival.
Yarmouth is another coastal town while Topsham is just north of the largest city of Portland. Two college towns are Brunswick (Bowdoin) and Waterville (Colby), with the cultural amenities academia offers.
Ellsworth is in the lake country of eastern Maine, and Augusta is the state capital. Old Town is on the shores of Pushaw Lake, offering the ultimate outdoor experience.
Council of Seniors Wants to Make Retirement Easier for You
Here at Council of Seniors we're fully dedicated to getting Congress to pass The SAVE Benefits Act, which will reimburse eligible seniors $581 that was not received due to the insufficient Social Security cost of living adjustment (COLA) in recent years.
Don't delay in signing our petition. The politicians in Washington need to recognize many people support this bill.
We'd love for you to connect with us on Facebook and Twitter!