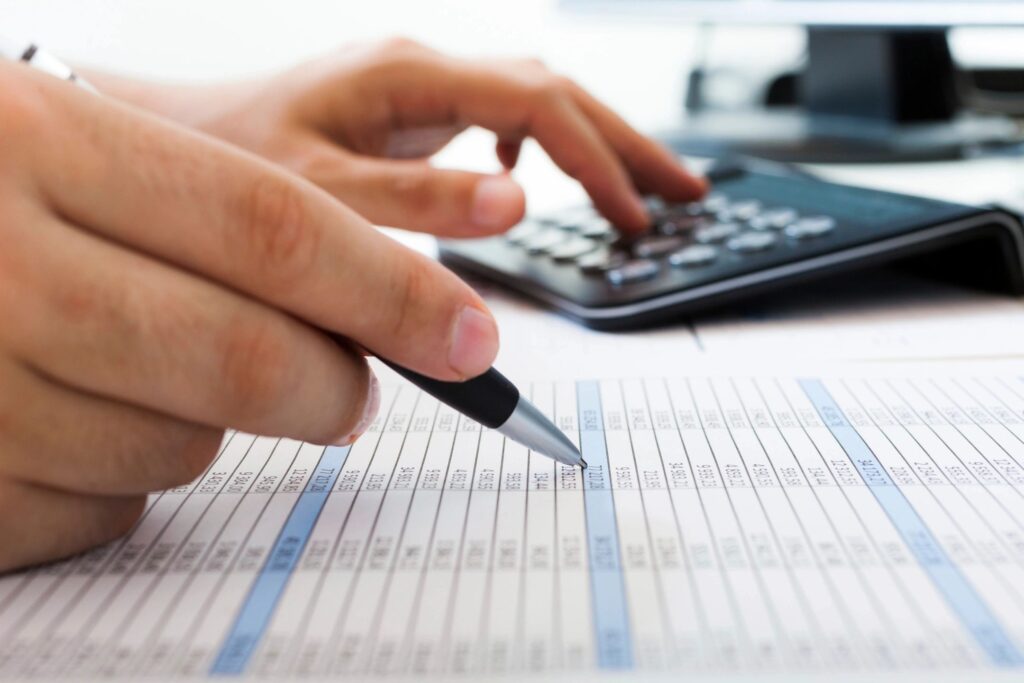 Most retirees and those nearing retirement know that every year the Social Security Administration (SSA) determines the need for a cost-of-living adjustment (COLA) to Social Security benefits. The potential increase is tied to annual changes in consumer inflation.
Using the Consumer Price Index for Urban Wage Earners and Clerical Workers (CPI-W), the SSA compares the average for the same three-month period (July-August-September) in the previous year with the current year. The percentage increase then is the COLA for the coming year. So, how have COLAs stacked up over the past few decades?
Until 1975, Congress had to pass annual legislation to increase Social Security benefits. Because of persistent inflation from 1969 onward, Congress in 1972 authorized the COLA formula to be used beginning in 1975. The first automatic COLA was 8 % in 1975.
The largest increases since then came in 1980 when it was 14.3%, and then the next year when it was 11.2%. In the 21st century, the largest COLA has been 5.8% in 2008. But there have been years when the CPI-W was flat or decreased, resulting in no COLAs for 2010, 2011, and 2016.
The COLA increase for 2021 was 1.3%. Current estimates for the possible COLA to take effect in January 2022 are around 5%.
Council of Seniors Wants to Protect Your COLA
Inflation has made extra income from COLAs essential for many seniors. And even for those who do not rely on their benefits, they deserve the full value of what they contributed to Social Security.
Here at Council of Seniors, we're committed to getting Congress to pass The SAVE Benefits Act. Because seniors didn't receive a COLA in some recent years, they could be reimbursed $581 for the years they were down.
By signing our petition today, you'll send a needed message to Washington politicians about the importance of this bill.
Have you felt the pinch from the lack of a COLA? Leave us a comment and let us know.
We'd love for you to connect with us on Facebook and Twitter!