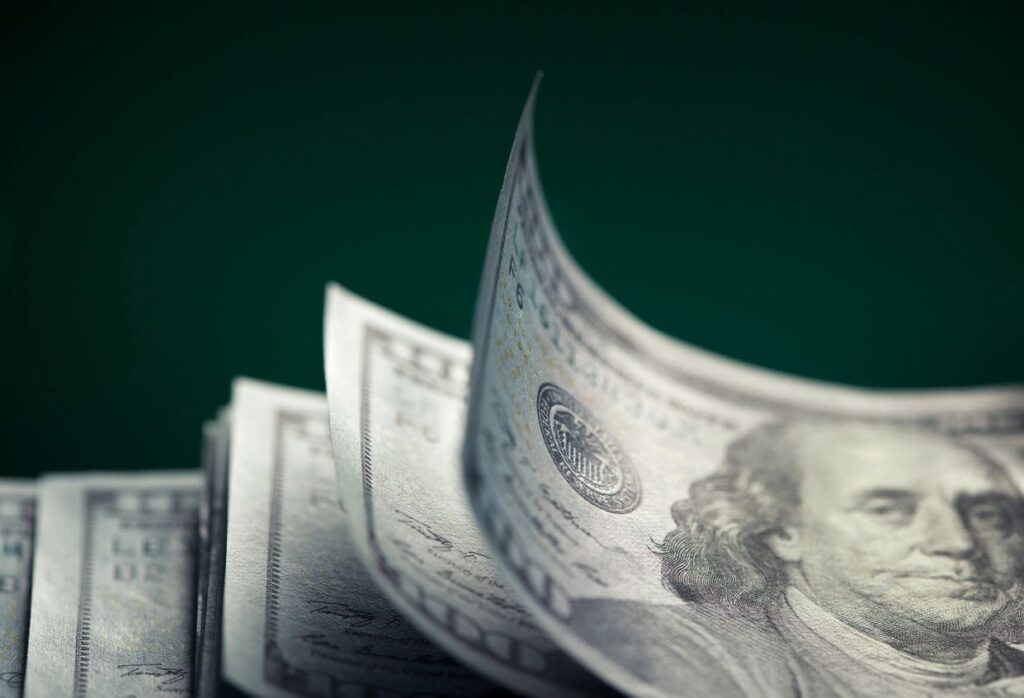 With the Social Security Administration announcing the amount of the 2022 Cost-of-Living Adjustment (COLA) for Social Security recipients, seniors are looking forward to the largest increase in 40 years.
For the average monthly payment of $1,559, an increase of 5.9% will mean a payment of more than $1,652, almost $100 more. Recent COLAs have averaged around 1.4%. Rising inflation is the reason behind having a larger COLA this year.
A leading component for the big increase was the surge in transportation and gasoline costs. Cheaper gasoline and energy prices in 2020 held down the COLA that was approved for 2021.
Because Social Security Trustees have voiced concerns the trust funds for both retirement and disability could get severely depleted by 2033-2034, some analysts worry a large COLA increase now will only make the problem worse. Others note that Social Security has weathered times of crisis, such as the current pandemic, and remains strong in uncertain times.
Council of Seniors Works to Enhance Social Security
Council of Seniors knows seniors need help now, which is why we're working to get Congress to pass The SAVE Benefits Act. It's time to make up for the low Social Security cost of living adjustment (COLA) paid out in recent years. With the passage of this bill, $581 will be returned to seniors.
Please sign our petition today to help us send a wake-up call to the politicians in Washington who've ignored this issue far too long.
Are you looking forward to a larger COLA next year? Leave us a comment and let us know.
We'd love for you to connect with us on Facebook and Twitter!