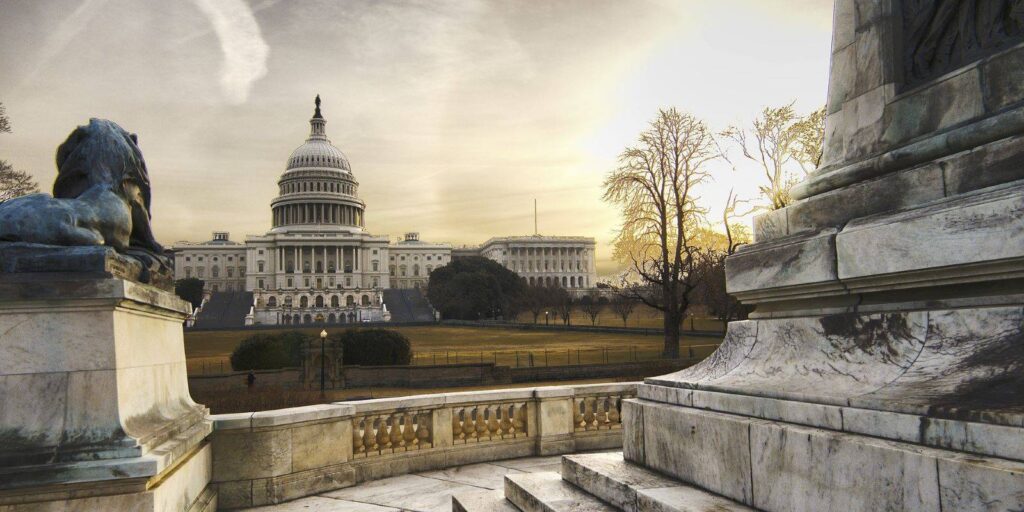 While we're working hard behind the scenes here at Council of Seniors to get The SAVE Benefits Act passed, it doesn't go unnoticed that so many of you have stepped up to support us in our mission.
By interacting with us on social media, reading our posts, and, of course, taking the time to sign our petition, you're helping us to get one step closer to convincing Washington politicians to pass this bill.
Our Executive Director, Lou Ambrose, recorded a special thank you message in an effort to show you just how much we appreciate your continued support. Together, we can hopefully achieve our goal of returning money to seniors who are so deserving of it.
If you haven't already, follow us on Facebook and Twitter for all of our latest updates.