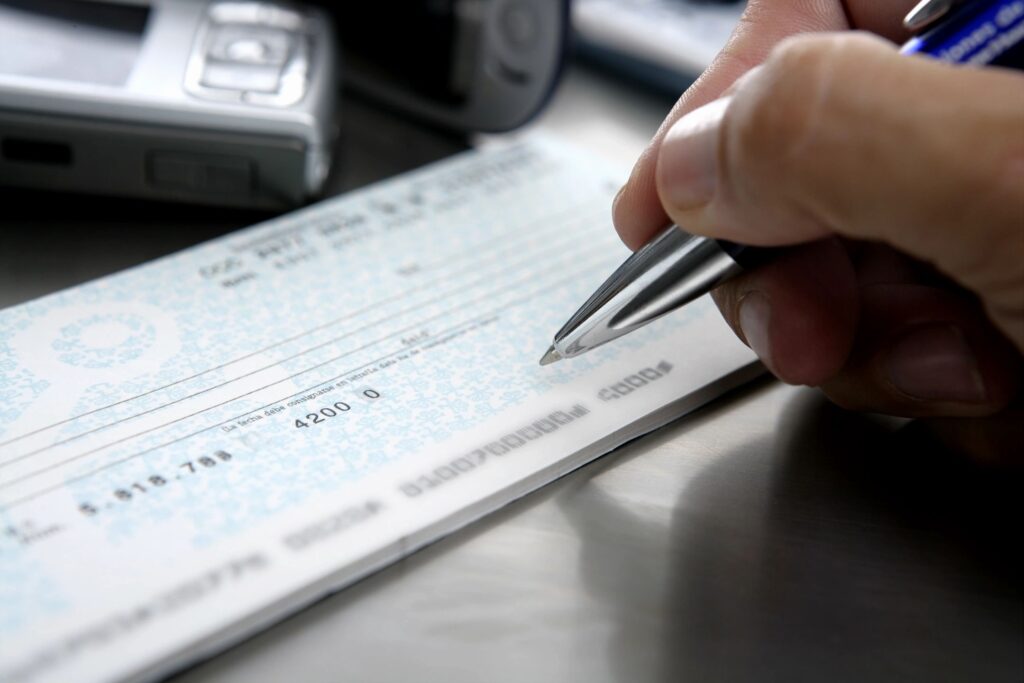 After years of meager increases in the Social Security Cost-of-Living Adjustment (COLA), seniors are looking forward to a 5.9% jump in 2022. However, there's no guarantee future increases will match the latest COLA announced on October 13.
The track record for COLA hikes in the past 10 years hasn't been very good. During that time, the increase has averaged 1.65%. In three of the past 12 years, there was no COLA increase at all.
The most recent comparable increase to the one coming for 2022 was the 5.8% jump in 2008. But that COLA was followed by no increase for 2009 or 2010.
Why is that? The answer is simple. Because the COLA is pegged to the increase in the consumer price index for Urban Wage Earners and Clerical Workers (CPI-W). If prices drop or return to a more normal level after a period of inflation, the year-over-year results can vary widely.
It's important to remember cost drivers like healthcare and housing don't factor into the CPI-W. Over the past 21 years, Social Security benefits have grown by 55%. In that same time frame, healthcare costs have risen 145% and housing costs have increased 118%.
Clearly, change is needed.
Council of Seniors Wants Benefits to Keep Up with Costs
Tough economic times can hit seniors the hardest. Here at Council of Seniors, we know getting Congress to pass The SAVE Benefits Act is a must. This bill can make up for past inadequate Social Security cost of living adjustments (COLAs). There's a $581 shortfall that will be returned to eligible seniors if it's passed.
It's critical for you to sign our petition. Greedy politicians must appreciate how many people support this bill. Get your friends and neighbors to help, too. Your support will make a huge difference.
Does the COLA increase seem like enough? Leave us a comment and let us know.
We'd love for you to connect with us on Facebook and Twitter!