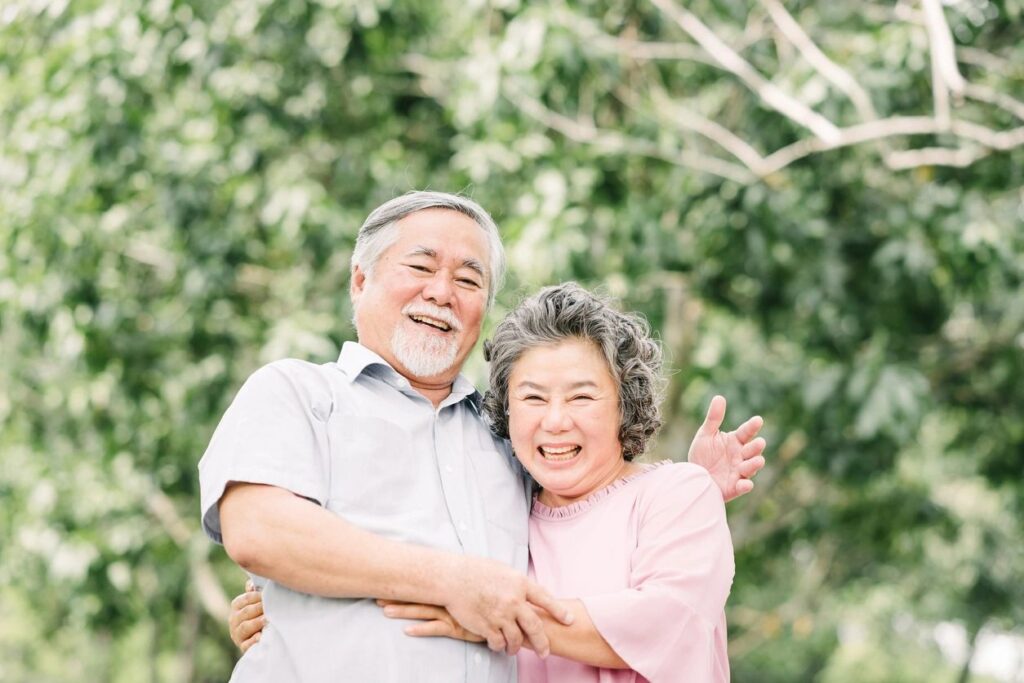 A recent study of retirees by Edward Jones reveals what can be described as the new four pillars for a happy retirement.
In fourth place, 59 percent of respondents said financial security was critical. It's obviously a key part of retirement and a foundation for the future.
Third, according to 69 percent of those surveyed, having a sense of purpose is meaningful for retirees, who now have the time to volunteer in their communities. For many, work provided a sense of purpose. Now there's a chance to focus their time and energy elsewhere.
Ranking second in importance is having family and friends that care about you, say 77 percent of retirees. Having material things is desirable, but it's more important to not feel alone while growing older.
First and foremost, the most crucial ingredient for a happy retirement is having and maintaining good physical and mental health. Eighty-five percent of those in the study rated this pillar the most important.
A focus on these essential pillars provides a pathway to a happy retirement.
Extra Income Can Help With a Happy Retirement
After several years of the Social Security cost of living adjustment (COLA) not being substantially increased, Council of Seniors is now working hard to get Congress to pass The SAVE Benefits Act. If passed, seniors will be reimbursed $581 to make up for the missing increases. Every bit of additional income helps in retirement, and this is money that's rightfully owed to those who are eligible.
By signing our petition, you'll join a growing number of citizens urging politicians in Washington to pass this important bill.
What do you believe is critical for a happy retirement? Leave us a comment and let us know.
We'd love for you to connect with us on Facebook and Twitter or send us a message!