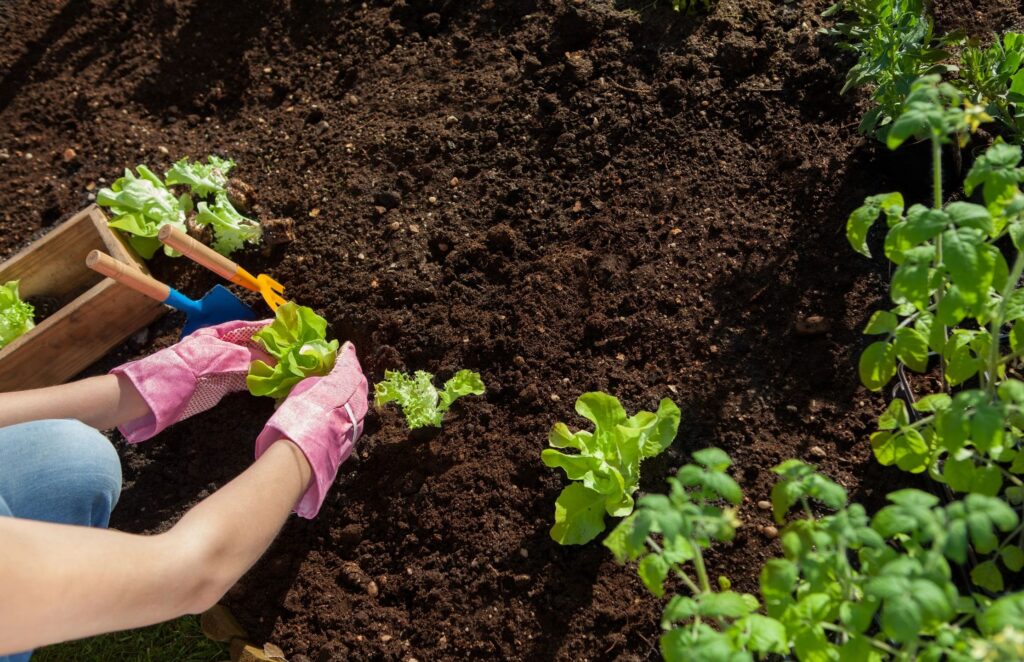 As you age, you might face more limitations in what you can do physically and mentally. That's why staying engaged physically and mentally in productive and rewarding activities is so important.
To preserve a sense of well-being, senior care experts advise retirees and older citizens to get involved with activities that reduce the risk of illness and disability while preserving and improving mental abilities.
Here are nine productive actions you can take to keep fit and sharp:
Walking & hiking
Stretching
Meditation
Arts & crafts
Solving puzzles
Joining a club
Gardening
Cooking & baking
Self-care activities
Any combination of these activities can also help promote a healthy social life, which adds to your sense of contentment.
You Deserve Meaningful Social Security Benefits
Retirement can be easier with extra income in inflationary times. That's one key reason why here at Council of Seniors, we're dedicated to getting Congress to pass The SAVE Benefits Act. You need this bill for more peace of mind regarding the annual Social Security cost of living adjustment (COLA) that has been insufficient in recent years. The passage of this bill will return $581 to seniors.
Signing our petition right now will get you started helping us. Join other Americans who want to show Washington politicians the growing support for this bill
We'd love for you to connect with us on Facebook and Twitter!