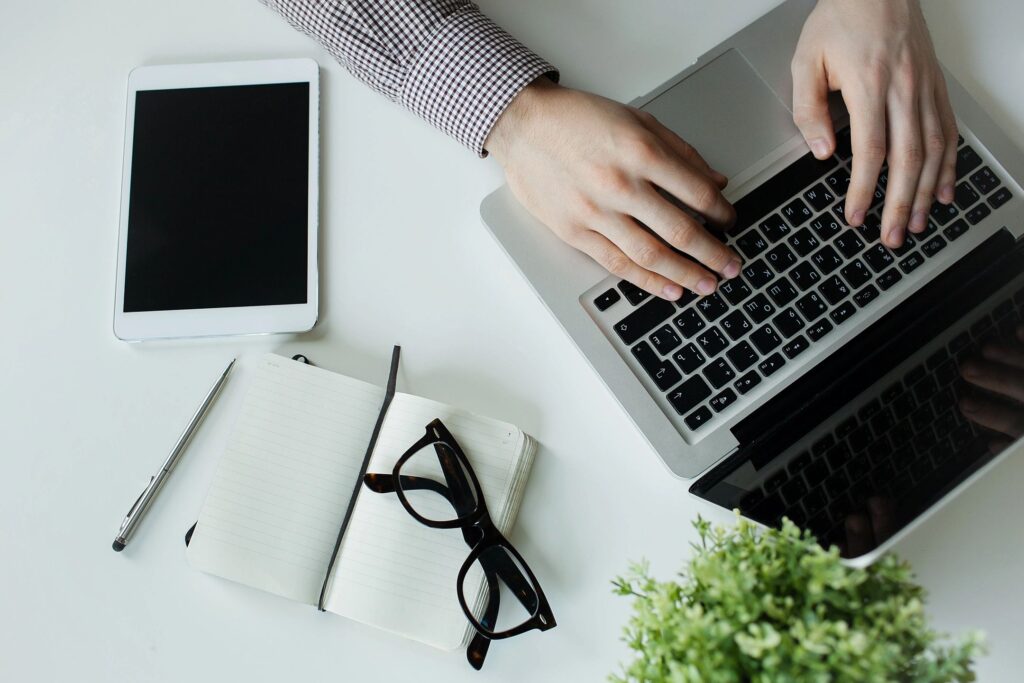 Think you're spending too much time online? It turns out, that might not be such a bad thing.
A recent study by researchers at Lancaster University in England now reveals the Internet is helping seniors maintain their mental sharpness and cognitive abilities. The study was conducted using data developed from the Survey of Health, Aging, and Retirement in Europe (SHARE).
Approximately 2,100 Europeans who retired in 2004 were surveyed in 2013 and 2015 to get their responses to a wide range of questions on health, aging, and retirement. The SHARE results showed a marked reduction in the rate of cognitive decline, particularly for women
Even though Internet users among retirees tend to be male, younger, better educated, and in better health, women users scored higher on the test. Researchers attribute the results to female users being able to better combat isolation and loneliness while forming social connections with others.
While exercise and pursuing artistic interests like music help seniors, the Internet provides a new, dynamic tool to maintain mental sharpness.
More Money Makes It Easier to Access Technology
Extra income helps seniors keep up with technology by having access to the latest and greatest gadgets. Here at Council of Seniors, we're working tirelessly to get Congress to pass The SAVE Benefits Act. This bill will return $581 to eligible seniors if passed, which will make up for insufficient Social Security cost of living adjustments (COLAs) in recent years.
Act right away to sign our petition to support us in getting this bill passed.
Do you spend a lot of time online? Leave us a comment and let us know.
Follow us on Facebook and Twitter for more of our latest updates.