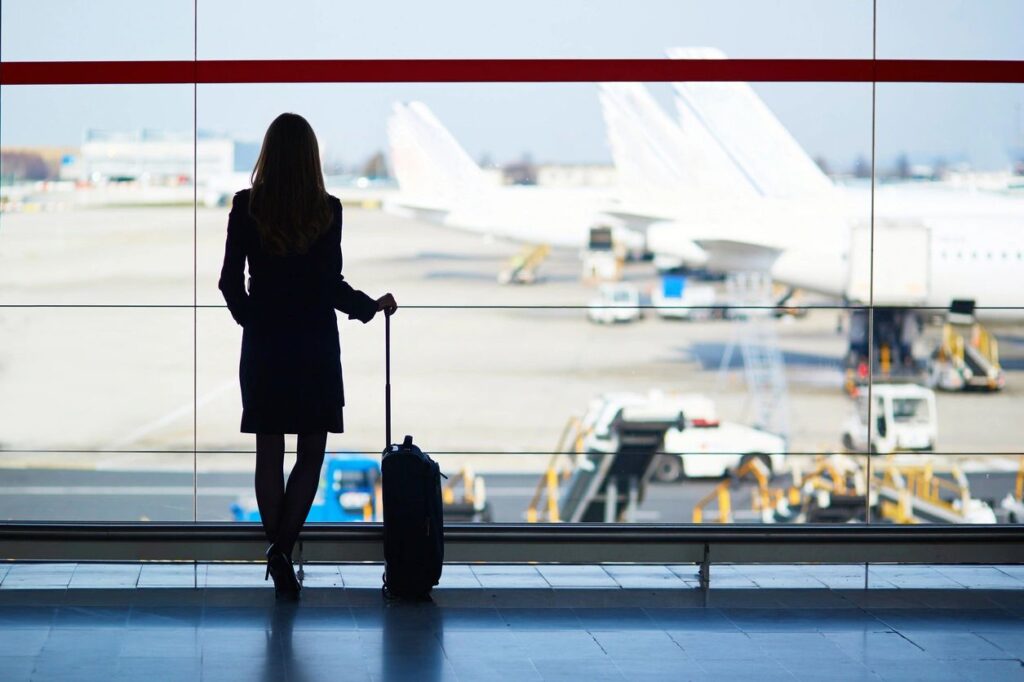 With more time to spend on leisure activities like travel and entertainment, retirees may find the need to look for ways to save money when possible. A recent study from Employee Benefit Research Institute shows 45.9% of households are spending more in their first two years of retirement than what they spent before. There are some easy ways seniors can save money, however.
Many businesses and services offer discounts to both seniors and veterans. Always ask for them! There are associations and clubs that get discounts for members so check them out too. The National Park Service offers seniors an annual or lifetime pass with discounts and reduced fees at more than 2,000 federal national parks and recreational sites.
With the prospect of increased healthcare needs, it's worthwhile to shop for new healthcare coverage to get the most for your money. Car ownership remains a significant expense, so check to see what public transportation your community offers.
When it comes to day-to-day living, review your living arrangements as you age. Consider if staying in your home or moving to a senior living community might make sense.
Council of Seniors Wants to Boost Your Benefits
More money in retirement can go a long way. Seniors earned that money. Council of Seniors is working tirelessly to get Congress to pass The SAVE Benefits Act. This legislation is needed to make up for the Social Security cost of living adjustment (COLAs) that were not substantially increased over a period of years. If this bill passes, seniors will receive the $581 withheld from COLAs.
Act right now to sign our petition. Let's show the politicians in Washington the growing support for this bill.
Do you have money-saving tips to share? Leave us a comment and let us know.
Follow us on Facebook and Twitter to keep up with our efforts.