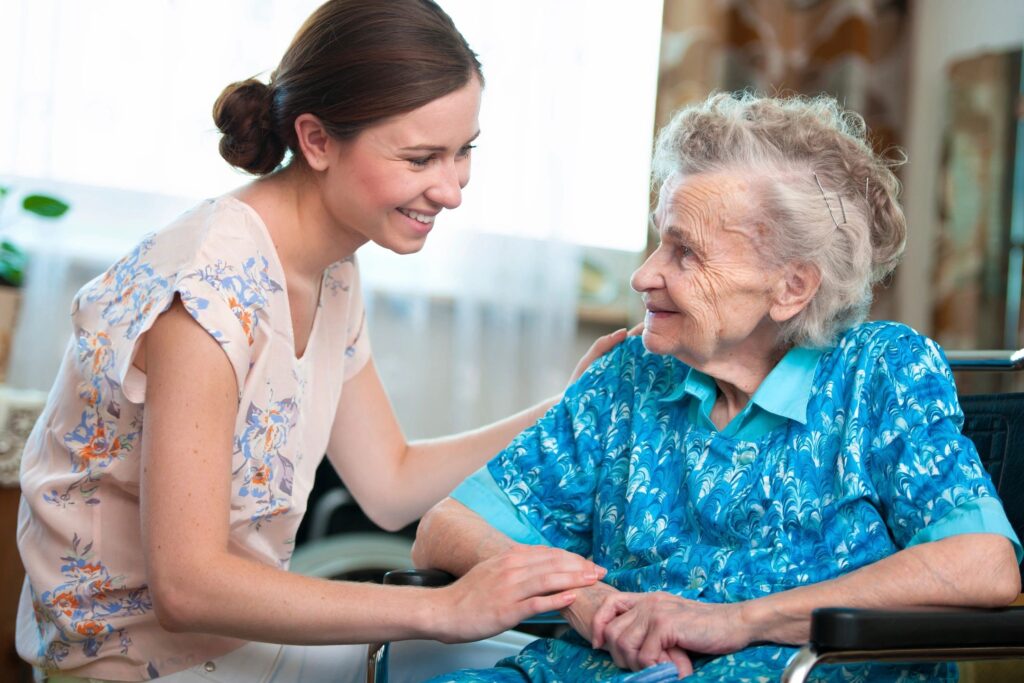 Among the many negative effects of the COVID-19 pandemic is the sudden reduction in the number of workers available for adult home care and nursing home care.
The Bureau of Labor Statistics estimates that 342,000 workers lost their jobs at nursing homes and residential care facilities due to the pandemic. In addition, home care agencies shed workers. Some resigned because of health problems, the fear of getting COVID, or the need to stay home with children no longer in school. The severe impact of the virus makes it even harder to maintain staff.
For families hoping to keep loved ones at home with outside home care help, the drop in available resources is forcing some to put their loved ones in facilities and to bear the added expense of doing so.
All these issues come at a time of increasing demand for home care services as more people become wary of nursing homes and assisted living because of the COVID-related deaths and the inability of family members to visit loved ones.
Meanwhile, the burden on families seeking help grows.
Seniors Don't Need Any Extra Financial Burdens
When faced with the need for home care help, extra income becomes essential. At Council of Seniors, we recognize the critical need for Congress to pass The SAVE Benefits Act. This bill is needed to make up for the lack of adequate Social Security cost of living adjustments (COLAs) in recent years. Eligible seniors would be reimbursed $581 once this bill is passed.
Please sign our petition right away. It's time for greedy politicians to return the money that rightfully belongs to seniors.
Have you had trouble finding home care? Leave us a comment and let us know.
Connect with us on Facebook and Twitter for more updates!