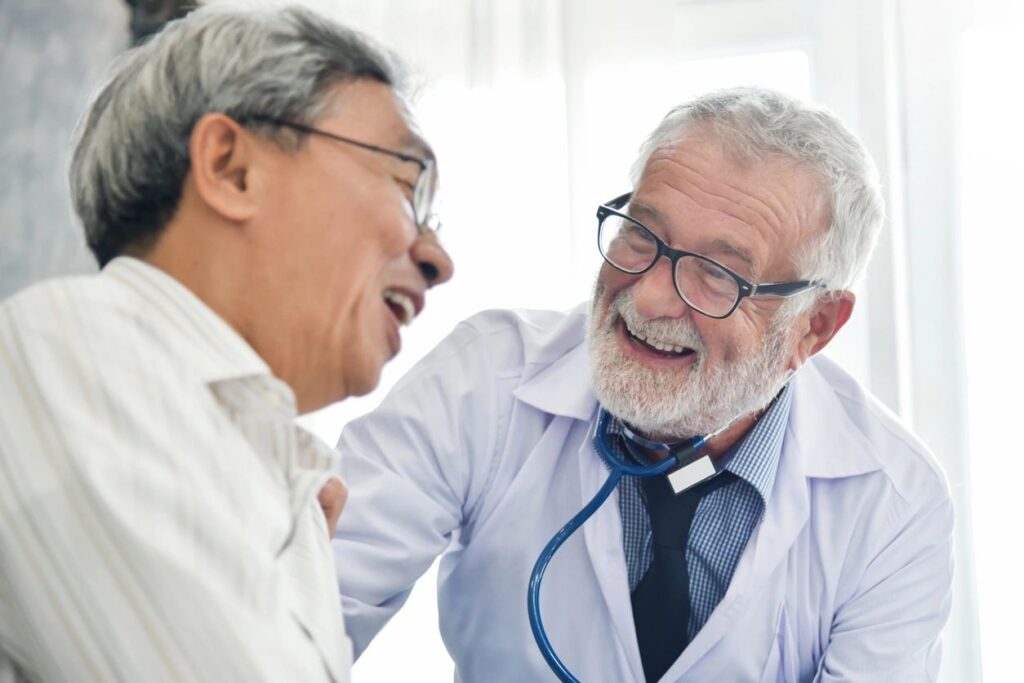 Just as children benefit from pediatricians who are especially attuned to their medical concerns, seniors can find real help from geriatric doctors.
Just what is a geriatric doctor? It's a physician specifically trained to care for patients 65 years or older. Sometimes, they're called geriatricians.
Like other doctors, they're trained in internal or family medicine. But they receive an additional one to two years of schooling in issues related to eldercare. Specifically, they focus on heart disease, arthritis, osteoporosis, dementia, Alzheimer's, and mobility issues.
Geriatricians can serve as the primary care doctor or just be part of a senior's overall medical team. They're especially good at dealing with patients who have chronic conditions, as they know how to provide the right treatments for aging bodies.
These specialists also are trained to focus on the overall quality of life and spend more time on each appointment to get better informed about a patient's medical history. As a result, they can design care plans, manage all medications, and provide a liaison with other medical providers.
Council of Seniors Wants You to Get More Out of Life
Here at Council of Seniors, we're dedicated to getting Congress to pass The SAVE Benefits Act, which will make up for inadequate Social Security cost of living adjustments (COLAs) paid out in recent years. Its passage will reimburse seniors for the $581 shortfall that's happened.
Please sign our petition today. Together we can show Congress how many people support this bill. Your help in returning this money to seniors will be greatly appreciated.
Are you familiar with geriatric doctors? Leave us a comment and let us know.
We'd love for you to connect with us on Facebook and Twitter!