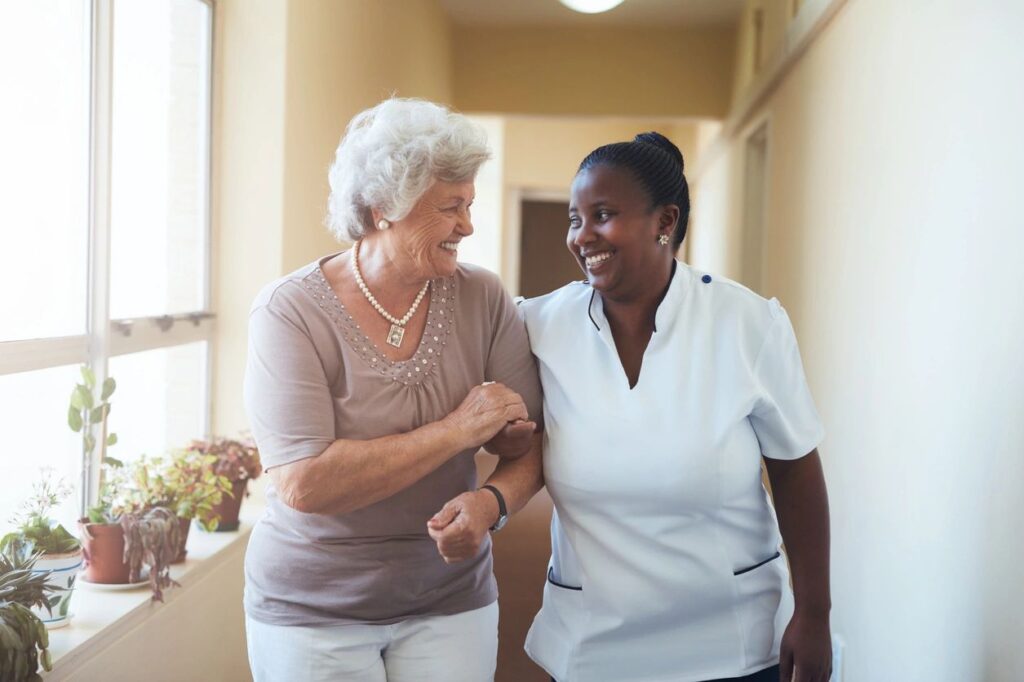 As seniors retire and age, there are a variety of housing options they can choose from, according to U.S. News and World Report. There are a few basic choices, each of which offers both upside and downside.
The simplest is to age in place, possibly with a few modifications to your home to better and more safely accommodate your needs. Another option is to move in with adult children, which offers a win-win for everyone in terms of sharing expenses and helping with childcare.
A growing alternative is house sharing, to help with expenses and possibly gain companionship.
There also are outside possibilities to consider, such as an independent living community for seniors, which can offer amenities and activities for residents. The next step up is assisted living for those who may need help with daily tasks and want 24-hour assistance available.
We Want to Ease Your Mind About Your Future
Housing will always remain a primary concern. That's why Council of Seniors is fully committed to getting Congress to pass The SAVE Benefits Act. The annual Social Security cost of living adjustment (COLA) isn't always adequate to keep pace with inflation and other costs. Through the passage of the Act, eligible seniors will be reimbursed $581 that's been missing from recent COLA increases.
Please sign our petition right away. Let's show greedy politicians they can't ignore this any longer.
What housing arrangement works best for you? Leave us a comment and let us know.
We'd love for you to connect with us on Facebook and Twitter!