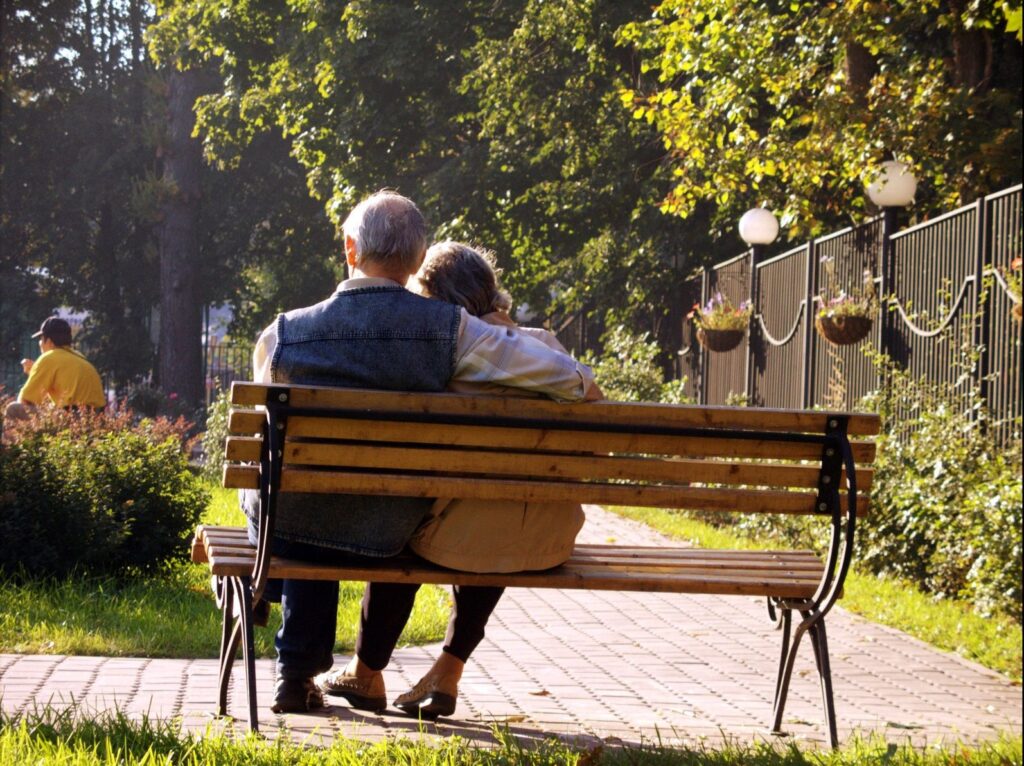 Census data from 2019 shows that 30 percent of men aged 65 and older, as well as 54 percent of women those ages, are unmarried. Due to being widowed or divorced, these single seniors can find new relationships in 10 major cities. U.S. News & World Report has evaluated the best places.
Here are the top cities for singles to retire, starting from the top:
New York
Los Angeles
Chicago
Miami
Philadelphia
Dallas
Washington D.C.
Boston
Detroit
Houston
New York has more than 1 million unmarried seniors and Chicago has the most whose spouses have passed. Philadelphia can boast of being on a major Amtrak route that makes Washington and New York quickly accessible.
Washington offers a cosmopolitan feel given the number of countries represented there in embassies and major businesses. Both Dallas and Houston enjoy the fast growth that's bringing in more people to Texas while being more affordable.
Boston offers all the attractions of academia, with its number of universities and colleges. Detroit may surprise some, but its relative affordability and the parks along the Detroit River draw many seniors.
Cities Are More Expensive
Retirees in major urban areas appreciate extra income. Here at Council of Seniors, we're dedicated to getting The SAVE Benefits Act passed by Congress. You need this bill to make up for inadequate Social Security cost of living adjustments (COLAs) received over several recent years. Seniors will be reimbursed $581 if it passes.
Take time now to sign our petition. Let's show politicians in Washington the importance of this issue.
Connect with us on Facebook and Twitter for our latest updates!