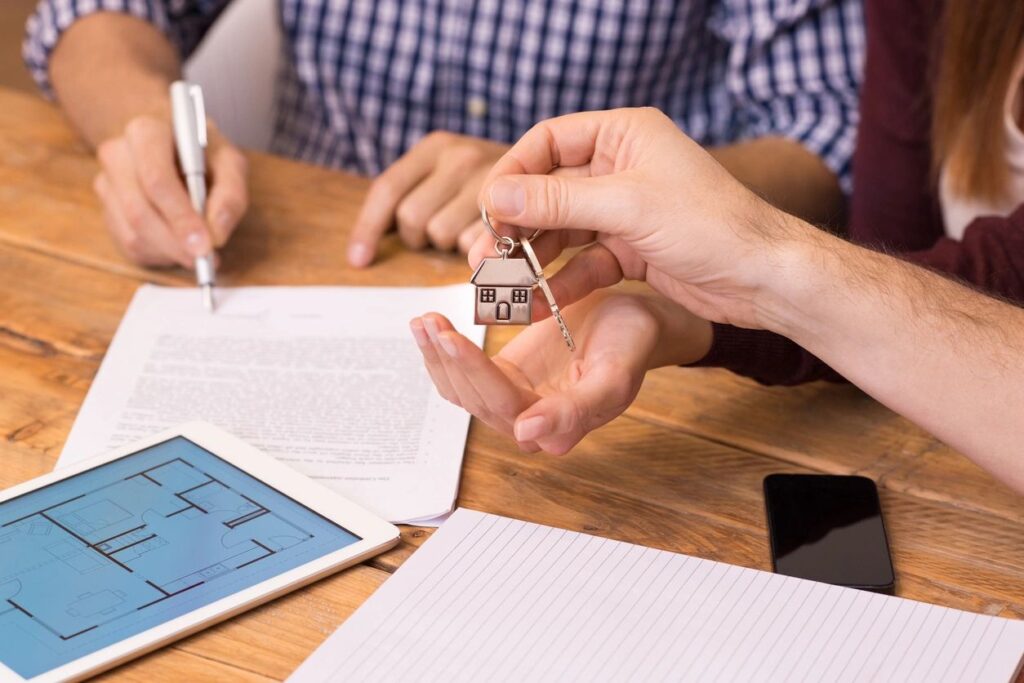 Though some people think they can retire comfortably solely by living on Social Security income, most seniors know that it will only account for about 40 percent of whatever you made during your working years.
There are ways that seniors can maximize retirement income if they take the right steps according to the Motley Fool. Savings plans like an IRA or 401(k) are a great way to build a nest egg to supplement your Social Security benefits, so if you put in enough to get the employer match, you're likely in a better position than those who didn't.
You can also consider getting a part-time job during retirement. Some people opt for consulting, which allows you to capitalize on your highest skills and help other people.
Another popular option is to invest in properties to provide rental income. You must make sure the income will at least cover expenses like a mortgage, taxes, and maintenance. But consider the potential for the property to build equity over time, giving you the chance to cash out with a decent profit.
Council of Seniors Wants to Put More Money in Your Pocket
If you've been following along with our efforts at Council of Seniors, you know we're trying hard to get Congress to pass The SAVE Benefits Act. This crucial bill will put $581 back in seniors' pockets to make up for the Social Security cost of living adjustment (COLA) that was far too low for years. Greedy Washington politicians want to use seniors' hard-earned money in other ways, but we're dedicated to giving it back to those who are rightfully entitled to it.
Please take moment and sign our petition today, we'd greatly appreciate it.
To hear more of our latest updates, follow us on Facebook and Twitter!