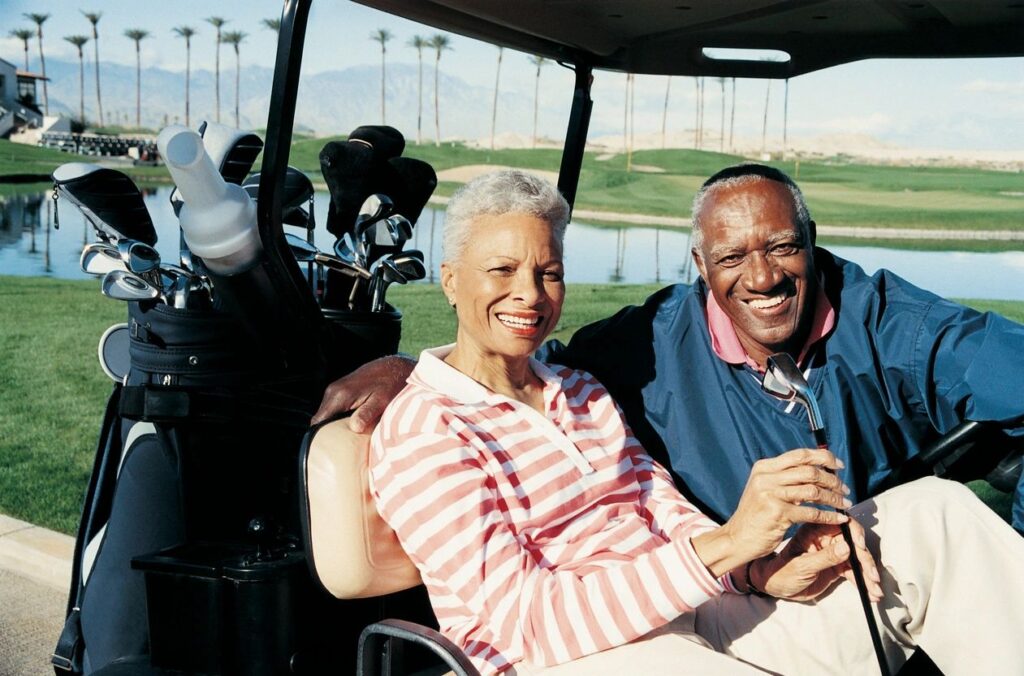 Folks approaching retirement all have the goal of having financial security, keeping good health, finding happiness, and enjoying peace of mind. Some manage to succeed while others find retirement brings its own set of challenges and frustrations.
Money Talks News has identified 10 things that successful retirees do that make a big difference.
Make an End-of-Life Plan
Spend Time with Loved Ones
Plan Ahead for Healthcare Costs
Spend Less Than They Earn
Have a Social Security Claiming Strategy
Plan to Minimize Taxes in Retirement
Exercise
Keep Learning
Adapt to Change
Be Generous
By thinking seriously about retirement, and approaching it with a well-considered plan, retirees can lessen the possibility of getting thrown off track by unexpected events. That means developing new habits that will make it easier to deal with sudden changes and help you stick with your plan as to how you want to live in retirement.
Council of Seniors Knows You Need Income Security
Extra retirement income is a cushion against unexpected events. That's one reason why Council of Seniors is working hard to get Congress to pass The SAVE Benefits Act. You need this bill to make up for recent meager Social Security cost-of-living adjustments (COLAs) that haven't kept up with inflation. If we succeed, the missing $581 that's belonged to you all along will go to your benefit.
Please take time now to sign our petition. Working together let's show Washington politicians why this bill must be a top priority. Your participation with us will make a big difference in returning this money to seniors.
Do you have a retirement game plan? Leave us a comment and let us know. We'd love for you to connect with us on Facebook and Twitter!