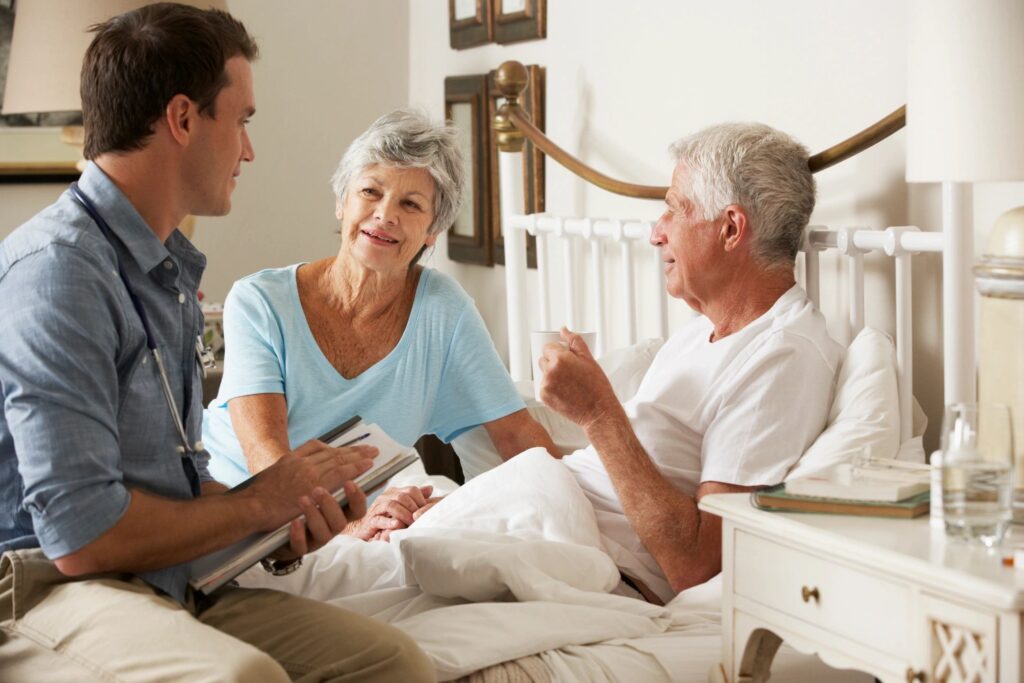 As the senior population keeps growing, the senior care industry is having to adjust and adapt to new trends. Senior care experts have identified the major trends that will begin having an impact in 2023.
There's a growing increase in life expectancy that's leading to a larger number of seniors aged 85 and older. This trend also is resulting in an increase in the number of chronic disease diagnoses among an older population that's living longer.
Even as life expectancy increases, so has the desire for more elder Americans to age in place instead of moving into assisted living or nursing homes. To meet the challenge of people aging in place, more innovative technologies are being developed to aid caregivers in making it possible for the elderly to remain at home.
Another significant trend is related to the changing demographics in family size. People today are having fewer children, which means there will be a decline in the number of family members who can care for older loved ones.
One trend to meet this challenge is the development of more multigenerational households. In the past 50 years, the number of homes containing more than one adult generation has quadrupled.
Retirees are Entitled to Fair Social Security Checks
Here at Council of Seniors, we know getting Congress to pass The SAVE Benefits Act will make life easier for older Americans. In recent years, the Social Security cost-of-living adjustments (COLAs) have not been high enough. The amount of $581 was withheld from seniors, and it's time for that money to get returned.
Signing our petition is the first step you can take to help.
We'd love for you to connect with us on Facebook and Twitter!