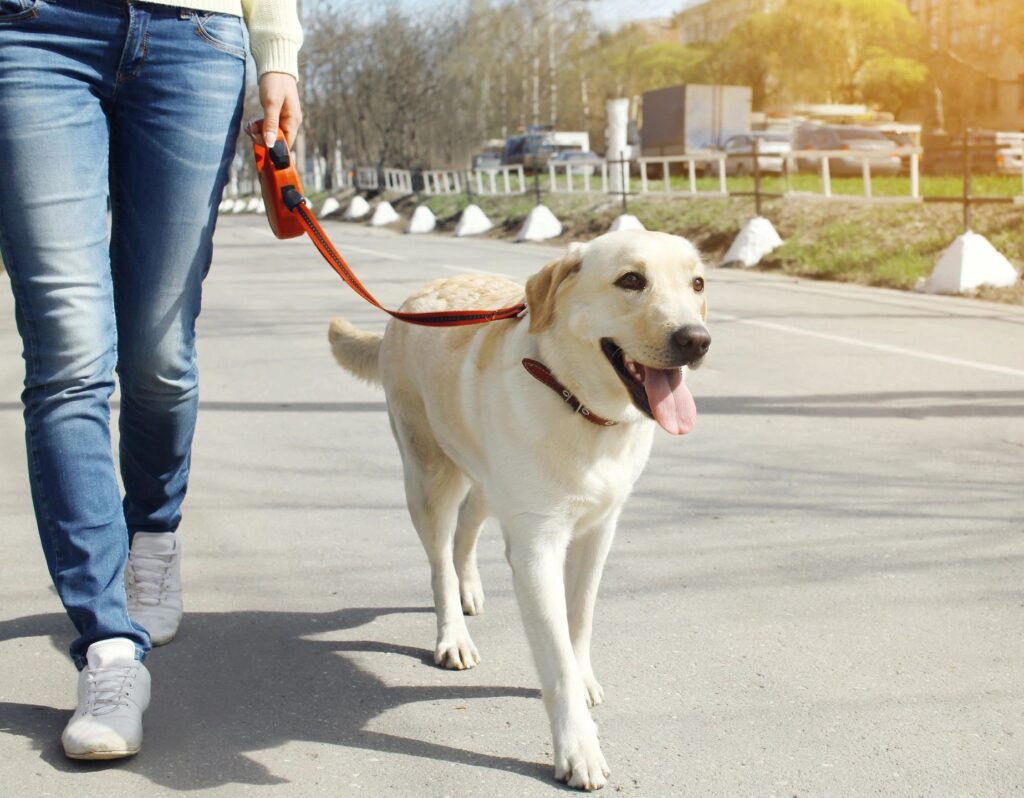 Seniors concerned about having a dog in a large city may be relieved to know there are many places that actually cater to dog owners and their pets. Dogtime.com has surveyed the country and found the top 10 cities offering a wide range of dog-friendly amenities.
If you're looking to land in one of these, here are the top-rated dog cities, beginning with the best:
Portland, Oregon
Seattle, Washington
San Francisco, California
Austin, Texas
Chicago, Illinois
Colorado Springs, Colorado
Boston, Massachusetts
San Diego, California
Tucson, Arizona
Albuquerque, New Mexico
There are ways cities can make life easier for dog owners. Providing dog parks where they can run freely and meet up with other dogs is growing in popularity. Walking trails permitting dogs are another amenity, along with the growing number of dog-friendly businesses encouraging owners to bring their four-legged friends or putting out water bowls in front of stores.
Social media has also helped by creating meetup groups where owners can bring their dogs to meet with others with similar breeds.
Council of Seniors Wants to Help Seniors Enjoy Pets
Extra income during retirement can make owning a pet easier. That's just one reason why Council of Seniors is working hard to get Congress to pass The SAVE Benefits Act. This bill is designed to make up for insufficient Social Security cost-of-living adjustments (COLAs) paid out over a series of years. Seniors will be reimbursed $581, which should have been in their benefits all along.
Signing our petition today is the first step you can take to help us show Washington politicians the need to make this bill a top priority.
We'd love for you to connect with us on Facebook and Twitter!