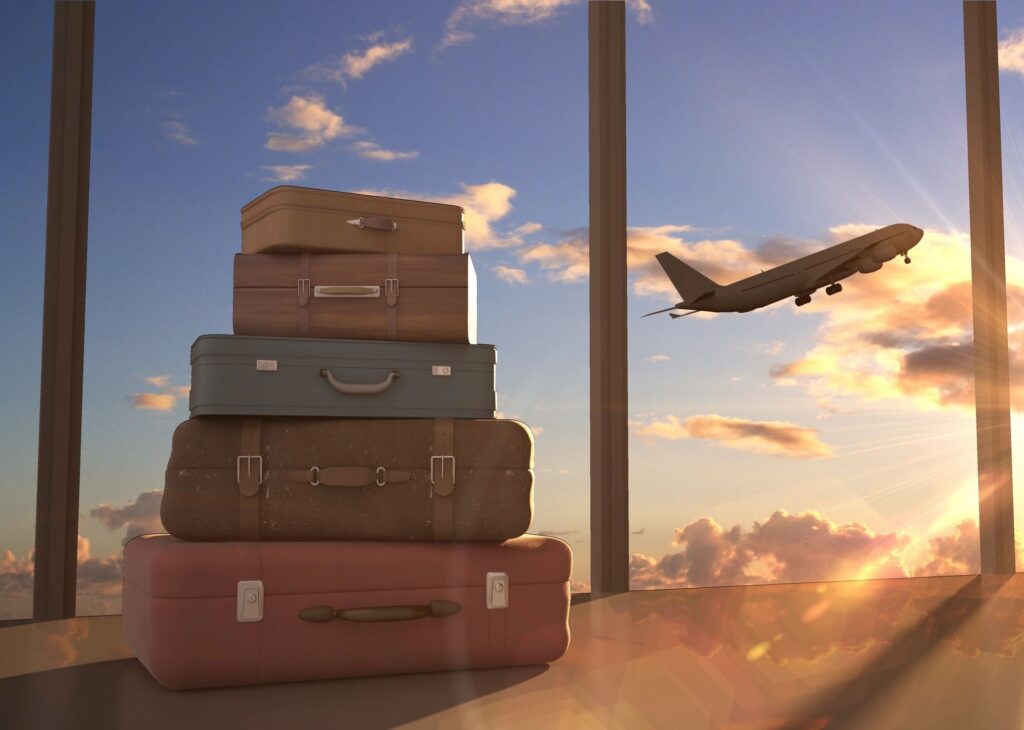 After the hustle and bustle of the holidays, some folks might be looking for a winter getaway to relax and unwind.
Hotels.com has identified 10 locations where visitors can find comfortable, affordable accommodations and enjoy nearby shopping and nightlife. All are close to major airports where there might be good deals on flights.
Here are the vacation spots selected:
Boston, Massachusetts
Vail and Beaver Creek, Colorado
Orange County, California
Oahu, Hawaii
Nashville, Tennessee
Lake Tahoe, California/Nevada
New York City
Austin, Texas
Miami, Florida
Charlotte, North Carolina
All these places feature a wide range of activities that won't involve a great deal of additional expense.
Your Retirement Should Be Financially Worry-Free
Extra income during retirement is more important than ever. That's why Council of Seniors is totally committed to getting Congress to pass The SAVE Benefits Act. You need this bill to make up for meager past Social Security cost-of-living adjustments (COLAs) that didn't keep up with inflation. The amount of $581 was withheld from seniors' checks, and it's high time that the money was returned.
Please sign our petition right away and get others to help too!
Do you take winter vacations? Leave us a comment and let us know.
We'd love for you to connect with us on Facebook and Twitter!