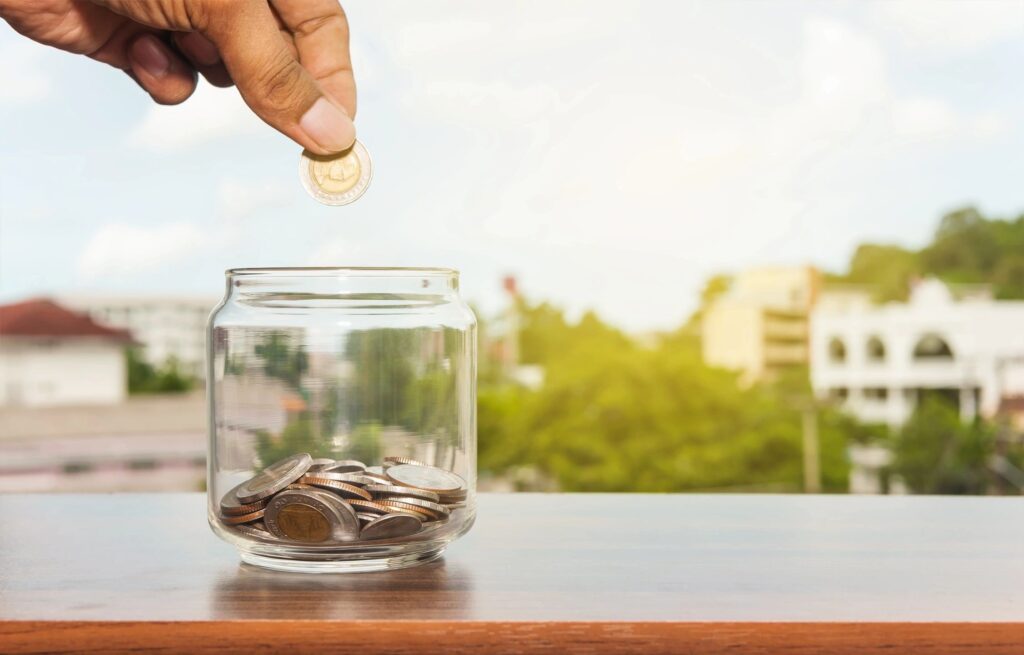 In challenging economic times, good money management becomes more important than ever. Capital One found out through its 2020 Mind on Money Survey that 77 percent of people worry about their finances. The bank offers simple money management tips that can help make those worries diminish, no matter what stage of life you're in.
Money management is more than just budgeting. It comes down to being smart about budgeting, investing, saving, and spending. Here are seven tips to make it easier:
Make a monthly budget and stick to it
Track your spending to see where your money goes
Save during retirement using proven methods
Create an emergency fund to deal with the unexpected
Plan to pay off debt
Establish good credit habits
Improve your overall money mindset
To get the most out of money management, work these easy steps until they become established habits.
You Shouldn't Have to Worry About Money
Retirement should be a time that's stress-free and worry-free. That's one reason why here at Council of Seniors, we're working to get Congress to pass The SAVE Benefits Act. This bill is necessary to make up for Social Security cost-of-living adjustments (COLAs) that have been too meager over a series of years. If we succeed, the $581 that should have been included in seniors' benefits will be returned.
Take time now to sign our petition. Let's give Congress the wake-up call it needs about how many people support this bill.
We'd love for you to connect with us on Facebook and Twitter!