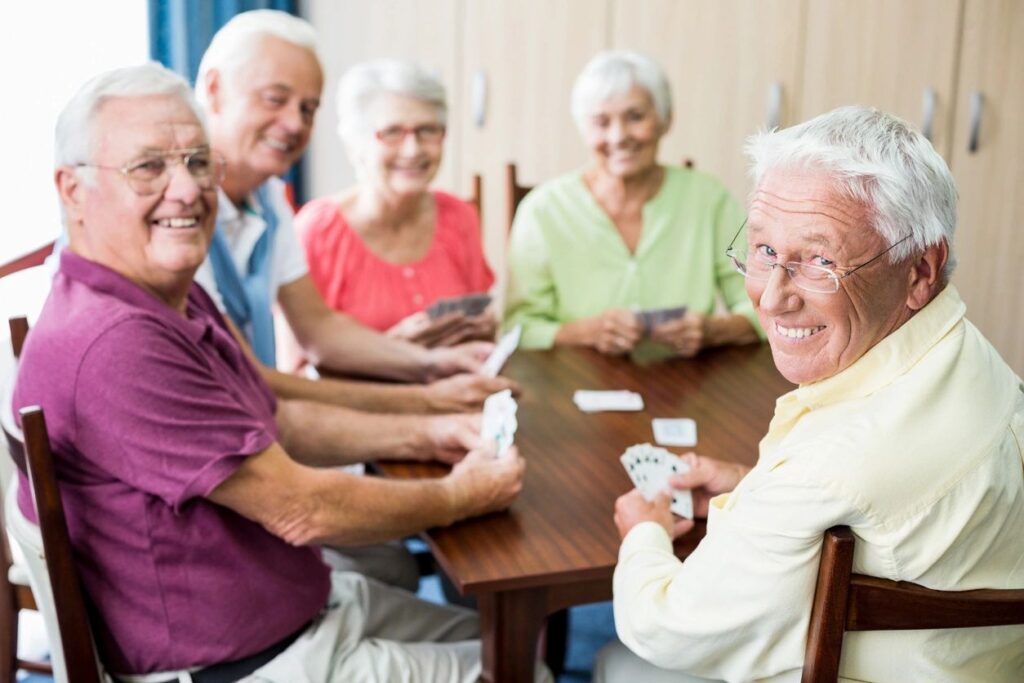 Healthy seniors with time on their hands can make a big difference in their communities through a federal program to help young people who have challenging needs.
AmeriCorps Seniors' Foster Grandparents Program matches senior volunteers with young people needing an older adult role model to mentor them. There are a variety of options available to partner with volunteer organizations in programs offered in all 50 states
Among the possible ways to help are: Tutoring students of all ages to achieve better results, caring for premature infants and children with disabilities, helping young mothers adjust to motherhood, and mentoring troubled teens to get them on a better path to adulthood.
Seniors who share their life experiences with younger people provide encouragement and tangible evidence of the right pathways for enjoying a productive way of life.
For seniors participating as foster grandparents, there are real benefits. Forming new relationships and getting involved in the community have positive effects on better health and longevity. For certain eligible foster grandparents, a modest stipend is offered to help offset costs associated with volunteering.
To join the program seniors must be 55 years or older. More information and how to sign up is available at www.americorps.gov.
Council of Seniors Wants to Strengthen Your Benefits
Extra income can help with spare-time activities. Council of Seniors is committed to getting Congress to pass The SAVE Benefits Act. This bill will make up for inadequate Social Security cost of living adjustments (COLAs) in some recent years and will return $581 to eligible seniors.
Please sign our petition today to show your support for this bill.
Are you interested in being a role model for others? Leave us a comment and let us know.
Connect with us on Facebook and Twitter for more updates!