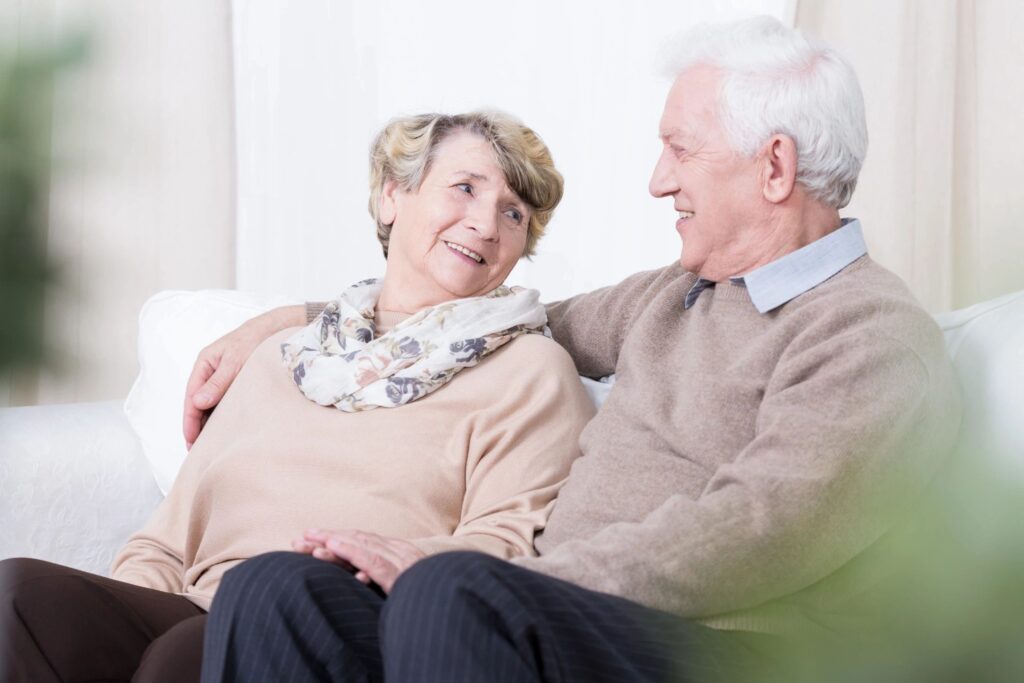 Most Social Security recipients are aware there'll be a 5.9% increase in the annual cost of living adjustment (COLA) in 2022. Compared to the 1.3% increase in 2021, this is welcome news when inflation is running around 6%.
In 2021, the average individual Social Security monthly payment was $1,565. In 2022, the COLA increase will push that amount to $1,657. The figures are based on those who claimed Social Security benefits at their Full Retirement Age (FRA).
So, what does that mean for a couple collecting Social Security? Their monthly net should be around $3,000 a month. Those who took their benefits before FRA will not see quite the same average payment.
The Social Security Administration (SSA) estimates around 62 million Americans on Social Security will benefit from the COLA increase. Also gaining more income will be those Americans receiving Supplemental Security Income (SSI).
SSI is paid to aged, blind, and disabled people with low income. The monthly payment for them is expected to rise from $794 in 2021 to $821 in 2022. Approximately 3 million Americans collect both SS and SSI.
SSA will begin notifying beneficiaries regarding their increase by mail in December or online for those with My Social Security accounts.
Council of Seniors Wants to Strengthen COLAs
More income can help when inflation runs high. That's why here at Council of Seniors, we want Congress to pass The SAVE Benefits Act for more meaningful COLA increases. This bill is needed to recover annual COLAs that should have been paid in previous years. If it passes, the estimated $581 shortfall will be returned to seniors.
Take time now to sign our petition. Congress must learn how many people want action on this bill. We'll greatly appreciate your help in making this a reality.
Are you looking forward to the COLA increase? Leave us a comment and let us know.
We'd love for you to connect with us on Facebook and Twitter!