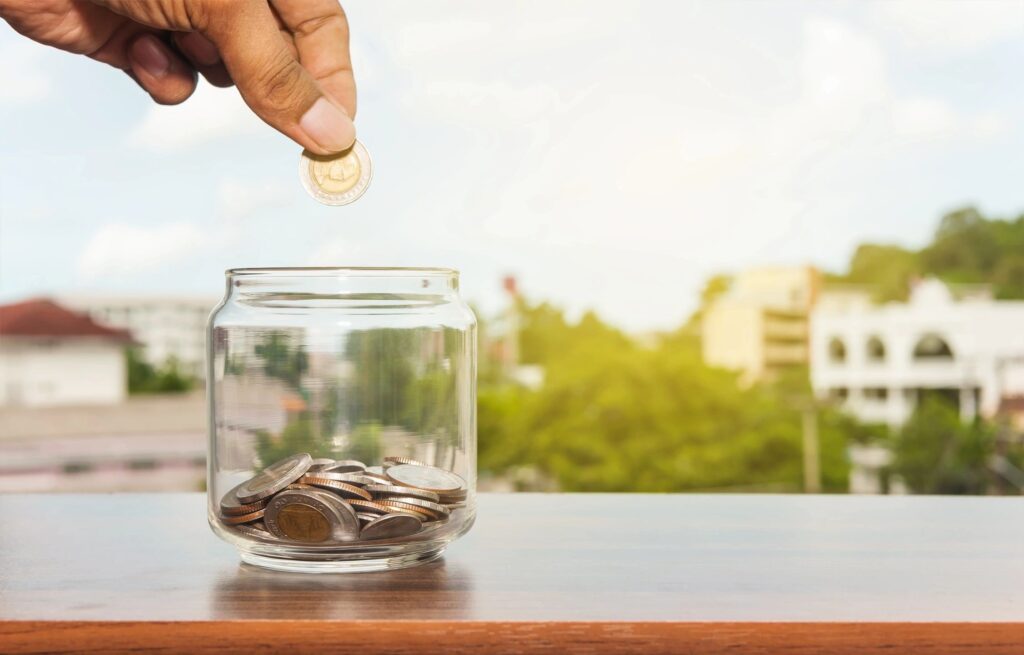 News that the Social Security cost-of-living adjustment (COLA) for 2022 will be the largest in 30 years may have some seniors counting on more leeway in their budget.
Truth be told, the 5.9% projected increase might not go as far as you like. Right now, Consumer Price Index inflation is running at 6.2 percent, and the Medicare Part B premium is headed for a 14.5 percent hike because of the inclusion of an expensive Alzheimer's drug in the coverage.
After the Part B premium is deducted from your Social Security monthly benefit, you'll get an increase below the 5.9 percent. Those with the lowest monthly benefit averaging $366 will get no hike at all.
Recipients receiving an average benefit of $2,730 will realize only a 5.1 percemt increase in their payment.
It's best to take this into consideration when reviewing your budget and spending habits for 2022. The Social Security Administration will be sending out statements in December to inform you of what your monthly benefit will be.
For those whose SS benefits put them on the edge of another tax bracket when factoring in other income sources, you should consult a tax advisor to learn more about how to avoid higher taxes.
Council of Seniors Wants a More Meaningful COLA Increase
Here at Council of Seniors, we're working hard to get Congress to pass The SAVE Benefits Act, especially during this trying time. This bill is needed to make up for inadequate Social Security cost of living adjustments (COLAs) provided or skipped in recent years, which resulted in $581 being kept from seniors. If the bill passes, this money will be reimbursed.
Please sign our petition right now to show Congress how many people support this bill.
Do you think the 2022 COLA increase will help you? Leave us a comment and let us know.
We'd love for you to connect with us on Facebook and Twitter!