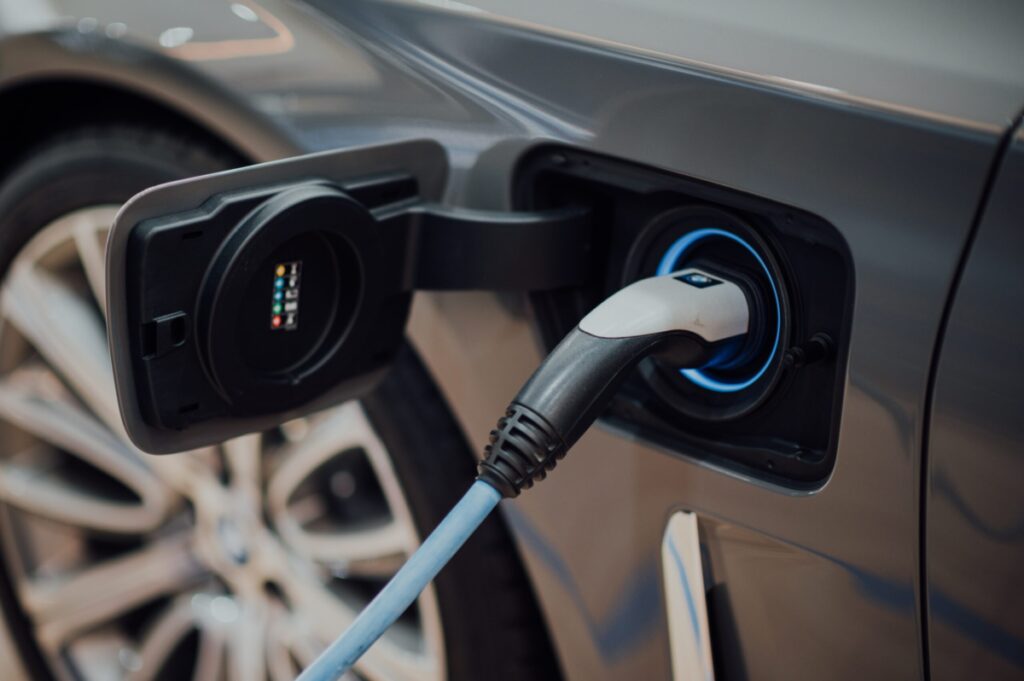 As the push for electric vehicles (EVs) grows, seniors may have concerns about switching to a new way of driving. Car experts tested a number of models to see what might suit an older driver in terms of affordability, comfort, and ease of driving.
The conventional view right now might be EVs are too expensive and might not meet the needs of many drivers. Road tests have identified six electric vehicles that could meet seniors' needs, including affordability.
The first two on the list are standard cars, the other four are SUVs
Nissan Leaf, $27,000, is the least expensive with a 200-mile range
Chevrolet Bolt EV, $31,000, a subcompact with a 250+ mile range
Hyundai Kona Electric, $34,000, a compact SUV with elevated ride height
Kia Niro EV, $39,000, best overall, with a 200+ mile range
Hyundai IONIQ 5, $40,000, received the Top Safety Pick Plus award
Volkswagen ID.4, $41,000, 280-mile range
It remains to be seen how many older drivers will be willing to give up their gas-powered vehicles. But there are EVs that might persuade some to switch.
Council of Seniors Hopes to Make Retirement Better
Here at Council of Seniors, we're working hard to persuade Congress to pass The SAVE Benefits Act. We need this bill to address the inadequate Social Security cost-of-living adjustments (COLAs) that you've received over a series of years. If we succeed, seniors will be reimbursed the $581 that's been withheld from their benefits.
Sign our petition without delay and get friends and neighbors to help too! Working together we'll show Washington politicians they can't ignore your needs any longer. We'll greatly appreciate all you can do to help return this money to seniors.
Have you tried out an electric vehicle? Leave us a comment and let us know.
We'd love for you to connect with us on Facebook and Twitter!