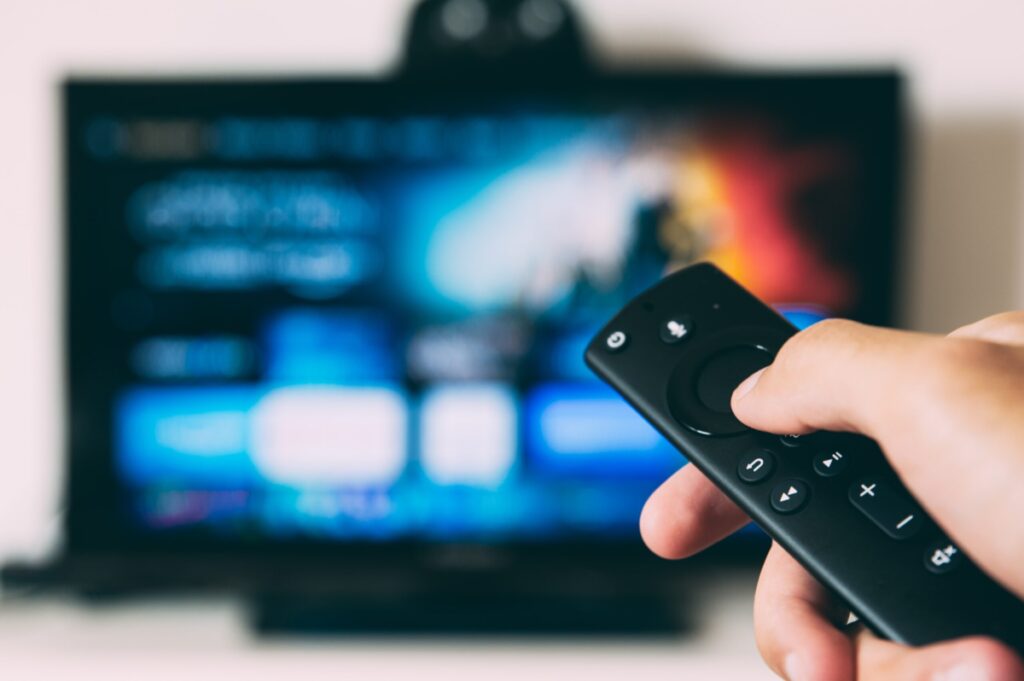 One of the favorite activities for seniors and families at Christmas time is to watch classic movies with holiday themes. Film experts have a recommended list for seniors to help recapture the festive fun of the holiday season.
Interestingly, the list spotlights classic movies produced in two basic time frames, exposing a two-decade gap where Hollywood stopped making top-rated holiday movies.
Meet Me in St. Louis (1942)
Christmas in Connecticut (1945)
It's A Wonderful Life (1946)
Miracle on 34th Street (1947)
White Christmas (1954)
Following a distinct gap in the 1960s and 1970s, these newer classics debuted:
A Christmas Story (1983)
Home Alone (1990)
Elf (2003)
Love Actually (2003)
Because the holidays and wintertime can be difficult for those who feel isolated and lonely, getting together to watch these movies will be a great way to rekindle the holiday spirit and further solidify family ties.
Council of Seniors Works to Make Senior Life Easier
Retirees welcome extra income when inflation jumps. That's why Council of Seniors is totally committed to getting The SAVE Benefits Act passed by Congress. This legislation will help compensate for insufficient Social Security cost-of-living adjustments (COLAs) that haven't kept up with inflation over a series of years. If we succeed, the $581 that should have been paid all along will come your way.
Sign our petition right now and get others to help us, too! Washington politicians need a wake-up call about how many people support this bill.
We'd love for you to connect with us on Facebook and Twitter!