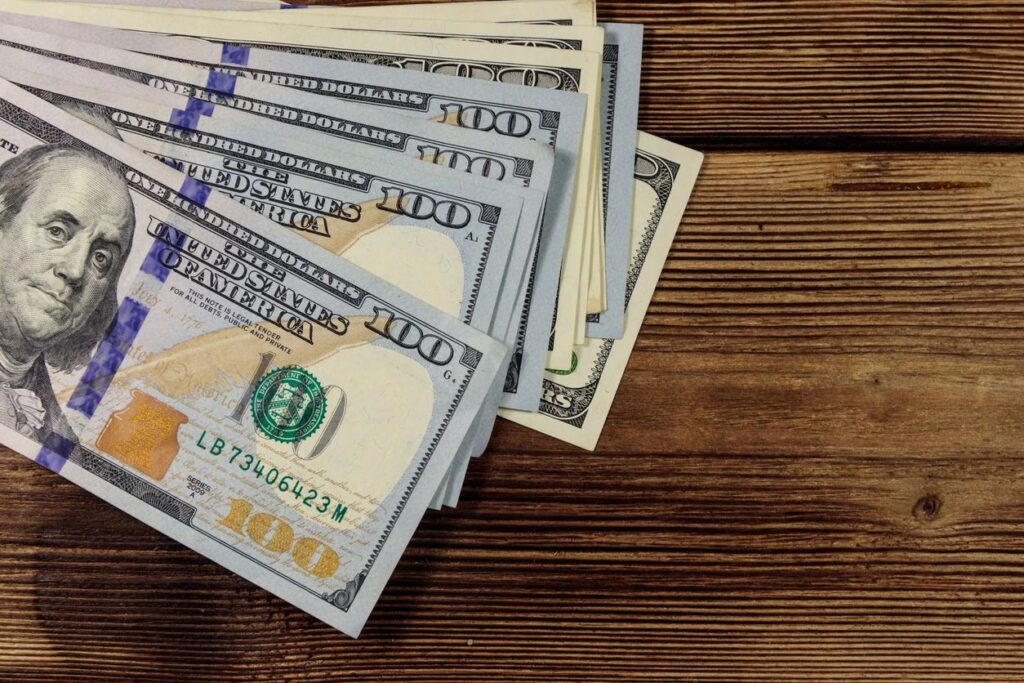 As inflation begins to push basic costs higher, some are raising the possibility of a fourth $1,400 stimulus check to help seniors weather a tougher economic climate. Advocates see that as a means to get nontaxable income to people to help with economic uncertainty.
Seniors are looking ahead to a little relief with the annual Social Security Cost of Living Adjustment (COLA) that some predict will be big for 2022, compared to the 1.3% received in 2021.
But with food, gas, utilities, and other costs increasing, seniors also face the possibility of an increase in the Medicare Part B premium. The release of a new stimulus check could have the unintended effect of encouraging various producers to raise their prices to take advantage of more money circulating in the economy.
The COVID-19 pandemic already forced seniors to dip into their savings to deal with the disruption. Given that, a stimulus could help replenish those accounts that were affected, but the uncertain economy offers no guarantee that seniors won't feel a pinch somewhere.
Council of Seniors Wants You to Get More Benefits
Rising inflation makes more income a must. Here at Council of Seniors, we won't relent in pushing Congress to pass The SAVE Benefits Act. We'll keep promoting this bill to make up for the inadequate Social Security annual cost of living adjustment (COLA) in recent years. Seniors have been shortchanged $581 that's been withheld by greedy politicians who want to keep it in Washington. It just isn't right.
Take time right now to sign our petition. Congress can no longer ignore the growing number of people who support this bill.
Are you in favor of more stimulus checks? Leave us a comment and let us know.
We'd love for you to connect with us on Facebook and Twitter!