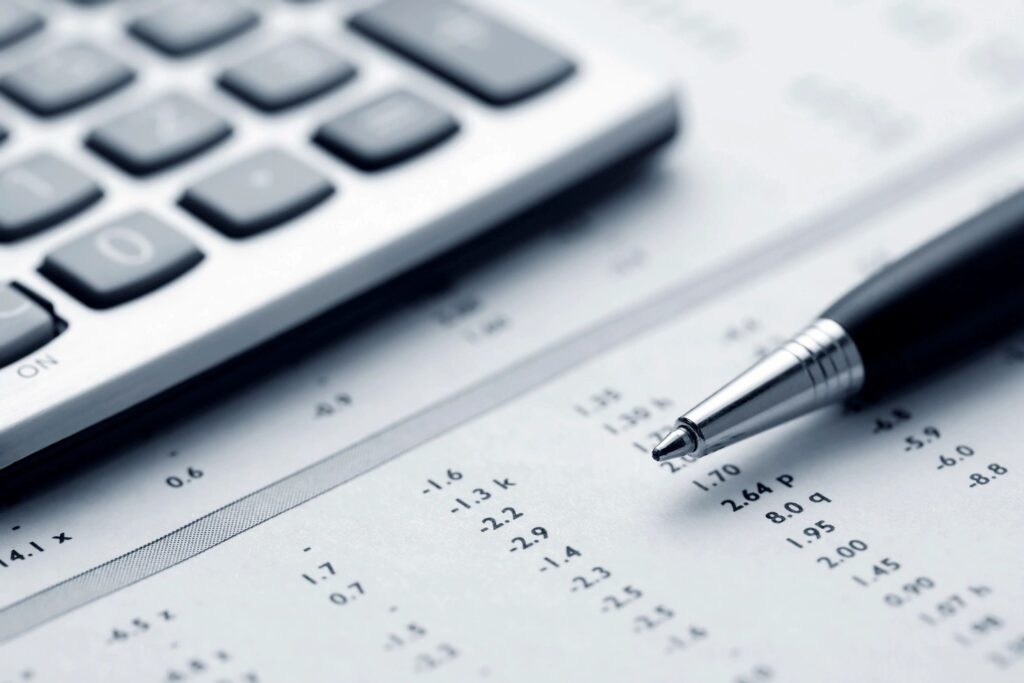 As inflation continues to spike, analysts tracking the possible Social Security cost-of-living adjustment (COLA) for 2022 keep revising their estimates upward.
The consensus appears to be that the COLA will have the biggest increase since 1983 when it was 7.4%. CNBC reports that the newest estimates have the COLA bump for 2022 could be larger than previously thought.
The COLA is determined each year by comparing the increase in the Consumer Price Index for Urban Wage Earners and Clerical Workers (CPI-W) for the months of July, August, and September to the same period for the previous year. The Social Security Administration then announces the COLA for the coming year in October.
In comparison to the significant increase expected for 2022, the COLA for 2021 was just 1.3%, which meant a $20 increase for someone receiving the average monthly benefit of $1,543.
While the additional money will be appreciated by recipients, it may not be enough to blunt the impact of rising inflation and other costs.
Council of Seniors Calls for Seniors to Receive What They Earned
Every dollar counts in a time of high inflation, especially when you're in retirement. Council of Seniors knows passage of The SAVE Benefits Act is critically needed. We're fully committed to getting this legislation to recover the COLA seniors missed out on in recent years. It's unfair for greedy politicians to continue to withhold this money. If this bill passes, eligible seniors will be reimbursed $581, which is money they earned.
You can support this mission right away by signing our petition. Let's give politicians in Washington the wake-up call they need. We would sincerely appreciate such a show of support.
Will the bigger COLA make a difference for you? Leave us a comment and let us know.
We'd love for you to connect with us on Facebook and Twitter!