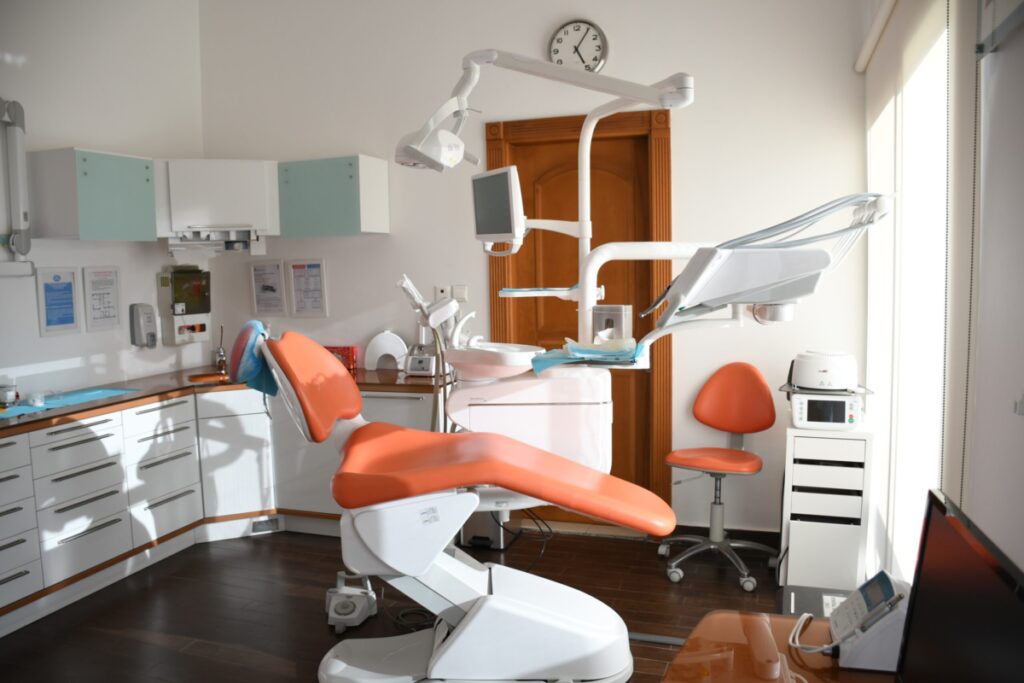 Are you a senior putting off that trip to the dentist because of cost concerns? Studies show about 47 percent of Medicare beneficiaries lack any type of dental coverage. Original Medicare hasn't covered dental care since its beginning. Only seniors with Medicare Advantage private insurance get dental visit coverage.
A change is coming in 2023. The Centers for Medicare and Medicaid Services (CMS) has decided to cover dental care linked to a covered medical procedure, such as facial injuries or organ transplants.
The Penny Hoarder reports there are ways for seniors 65 and older to access free or reduced-cost dental care. Here are seven options to look into:
The Dental Lifetime Network sponsored by the American Dental Association
Community health clinics that offer free services
Dental schools treating patients for free or at a reduced cost
NeedyMeds.com lists offices with reduced costs
Talk to your dentist about payment options
Check out DentalPlans.com for savings plans
Shop around local dentists for the best prices
Taking these steps to locate a viable option may result in you getting a sliding-scale payment plan that fits your budget while allowing access to quality dental care.
Council of Seniors Wants Easy Access to Healthcare for You
Extra income might pay for needed healthcare. That's just one reason why Council of Seniors is working so hard to get Congress to pass The SAVE Benefits Act. This bill is needed to make up for inadequate Social Security cost-of-living adjustments (COLAs) that have put seniors behind the increase in inflation. Once passed, the $581 can be reimbursed to eligible seniors.
Please sign our petition without delay. We'll greatly appreciate your participation in our effort to return this money to seniors.
Are financial concerns keeping you from the dentist? Leave us a comment and let us know.
We'd love for you to connect with us on Facebook and Twitter!