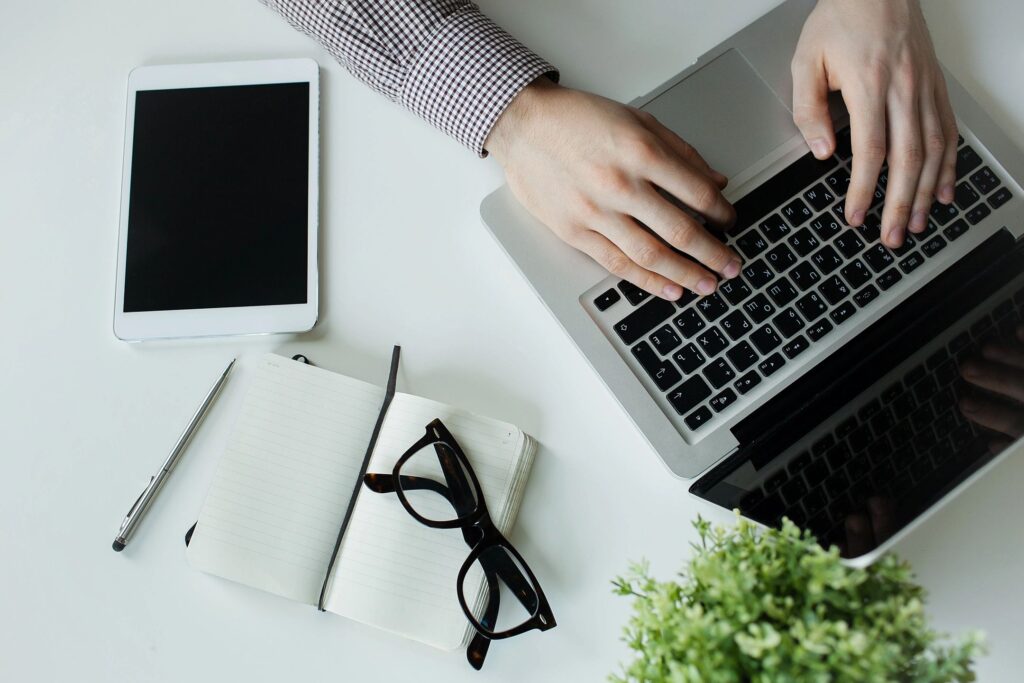 For seniors who now have more time on their hands, learning more about their family's history has become a new hobby.
Top10.Com has reviewed leading genealogy websites to find the ones most likely to provide the best information and value for your family search. Here are the sites they recommend you check out, beginning with the top website:
My Heritage – the best global database and family matches
Ancestry – best for reading through historical records
Find My Past – best for English and Irish ancestry
Genes Reunited – best for English, Irish, and Welsh ancestry
Legacy Tree – best for trained genealogists for customer projects
Just Answer – best for research advice from experts
One Great Family – best for uncommon roots
The range of resources available helps newcomers to genealogy find their way toward putting together an accurate family tree
Council of Seniors Works to Get the Most for You
Here at Council of Seniors, we recognize times have gotten more challenging. That's why it's our mission to get Congress to pass The SAVE Benefits Act. You need this bill to make up for insufficient Social Security cost-of-living adjustments (COLAs) from several recent years. If it passes, seniors will be reimbursed the $581 that's been missing from your benefit.
Please take time to sign our petition now. Working together, we can show Washington politicians how many people support this bill and want action now
We'd love for you to connect with us on Facebook and Twitter!