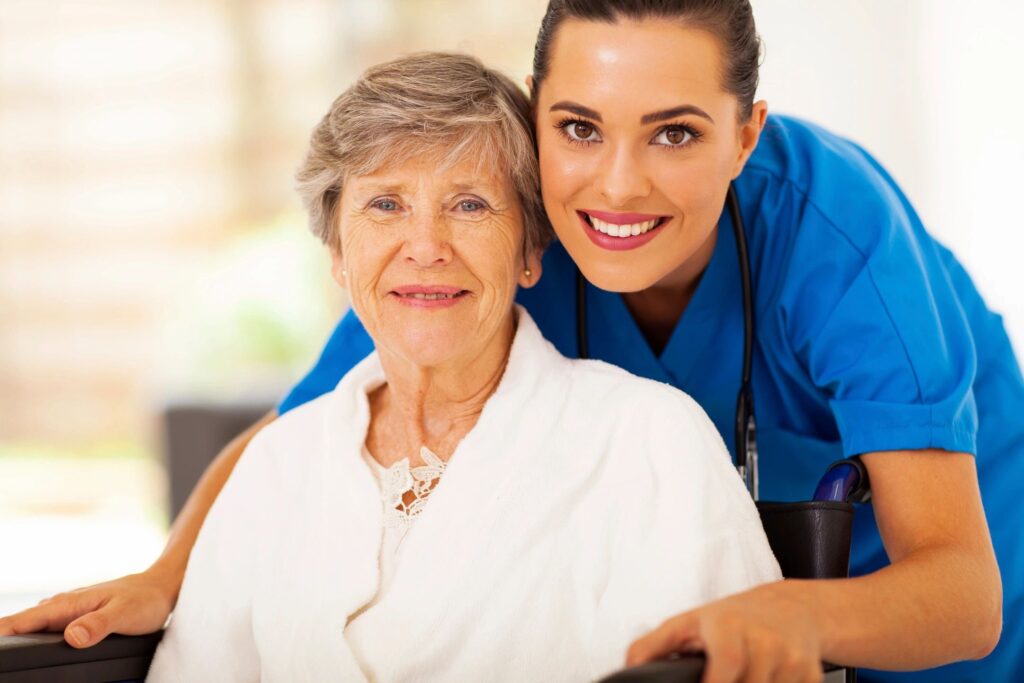 Retirement brings a sense of newfound freedom to travel and do new things. But for some, it can be a time of stress and anxiety as they face so many unknowns. Without the structure and routine of working, many wonder how they will spend their days.
Aging experts caution that retirement represents a major life change that will require serious adjustments in attitude and outlook.
Having a career provides people with a sense of identity and purpose. There's also the social aspect of interacting with co-workers. Leaving that behind may cause new retirees to become bored and isolated instead of relaxed and motivated to do new things.
The trick to overcoming stress and anxiety is to embrace the change in your life and daily routine. Approach it with a positive attitude to redefine your identity and set new goals for how you want to spend your "golden years."
Finding a new purpose through part-time work, volunteering or hobbies will help you manage your emotions and maintain your health. Creating a new routine and building a new social network will help eliminate stress and anxiety.
Retirement Should Be the Best Time in Your Life
Having disposable retirement income can help you chart a new routine. Here at Council of Seniors, we're working tirelessly to get Congress to pass The SAVE Benefits Act. This bill is needed to make up for insufficient Social Security cost-of-living adjustments (COLAs) that haven't kept up with inflation. Once passed, the $581 that's been missing from seniors' checks will be returned.
Please sign our petition without delay. Let's give Congress the wake-up call it needs about how many people support this bill.
We'd love for you to connect with us on Facebook and Twitter!