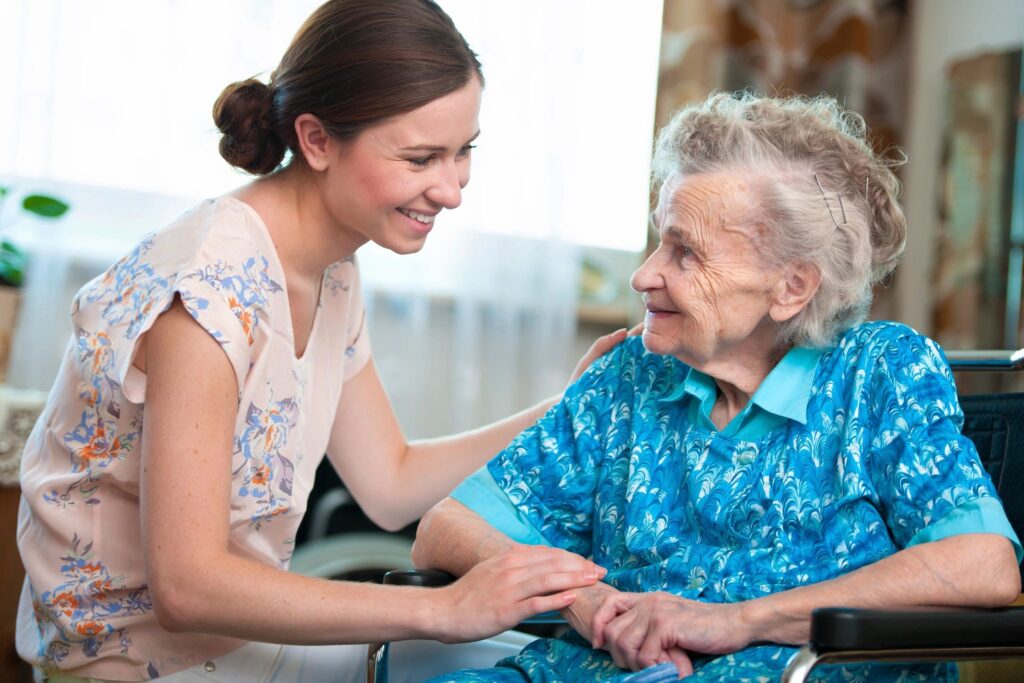 As retirees and seniors age, they often find they need outside help to remain safely in their homes. Many don't wish to leave familiar surroundings to live in a senior facility. The ability to stay in your own community near family, friends, churches, and cultural activities can be enhanced with good in-home care.
Fortunately, a wide range of home care workers can help with a number of tasks that make it simpler to remain at home, as Aging.com has compiled.
Home care today can prove very affordable and offer the personalized care desired. It can give you the independence you want and keep you close to family and friends.
Here are just a few of the duties home care workers perform:
Taking the right medication
Completing errands
Cleaning the house
Preparing meals
Ensuring a proper diet
Providing personal care like bathing
Handling in-home health care tasks such as checking blood pressure
Depending upon your needs, there are different types of home care workers who can make scheduled visits or respond to special requests. For seniors who've had medical situations like surgeries or strokes, home care workers can provide the recovery services needed in certain cases to keep you from having to enter rehabilitation centers.
In addition to their professional duties, home care workers often can become friends and good companions to help pass the day.
Council of Seniors Wants to Help You Remain at Home
Home care is made easier with a little extra income – especially when that income has already been earned through contributions to Social Security. Here at Council of Seniors, we're pushing Congress to pass The SAVE Benefits Act to make up for the annual Social Security cost of living adjustment (COLA) that was not sufficient in some recent years. If this bill passes, seniors will be reimbursed $581, which is money they're entitled to. It's money they earned.
You can help right away by signing our petition to show the politicians in Washington the importance of this bill.
We'd love for you to connect with us on Facebook and Twitter!