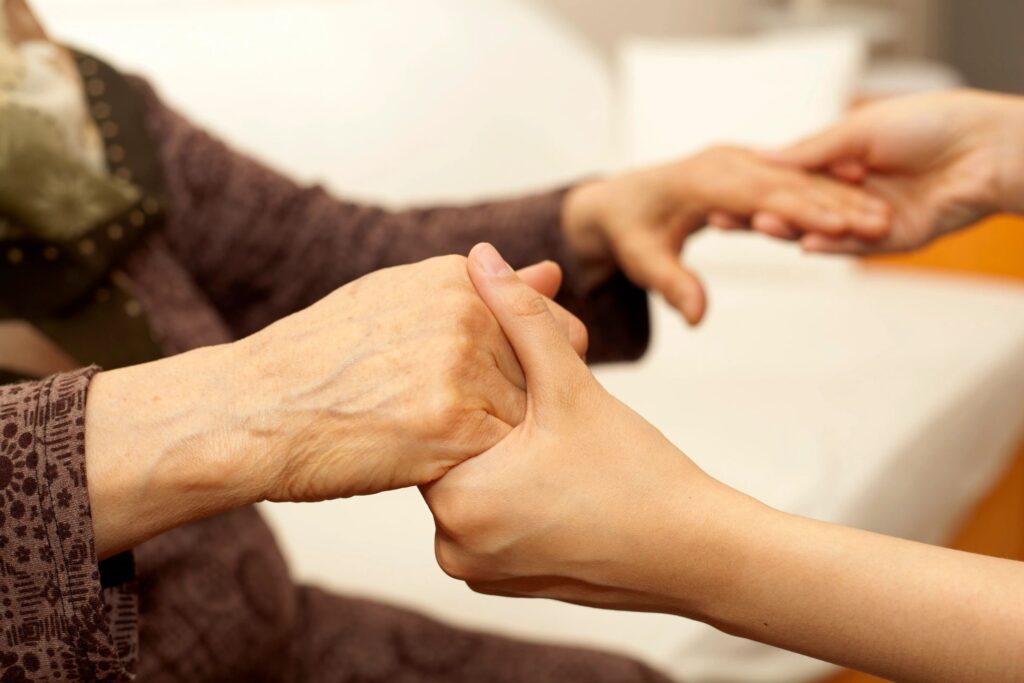 Grandparents often may not fully appreciate the impact they can have on their grandchildren. According to Home Care Assistance, there are critical things they can teach them that might not be fully covered by their parents or school. Seniors can make a real difference by sharing their thoughts in these key areas:
Family history
Discipline
Respect
Family love
Understanding
Confidence
Communications
Different skills
World history
Letting go of technology
When it comes to listening, children often pay more attention to grandparents when it comes to things like family history, appreciating the importance of family love, the need for discipline, and how to show understanding and respect to others.
Grandparents also can pass along skills in such areas as cooking and baking, gardening, and home chores.
While family history is important, it's also useful to give children an appreciation of the times and events that seniors have lived through and witnessed to offer a different perspective.
Council of Seniors Helps People Keep Family Ties
Extra income can make family visits more frequent and meaningful. That's one reason why Council of Seniors strongly advocates that Congress pass The SAVE Benefits Act. This bill can help ensure the annual Social Security cost of living adjustment (COLA) truly meets retirees' needs. If it passes, eligible seniors will be reimbursed $581 that should have been paid out in recent years.
Signing our petition right now will show Congress it must address this critical bill.
We'd love for you to connect with us on Facebook and Twitter!