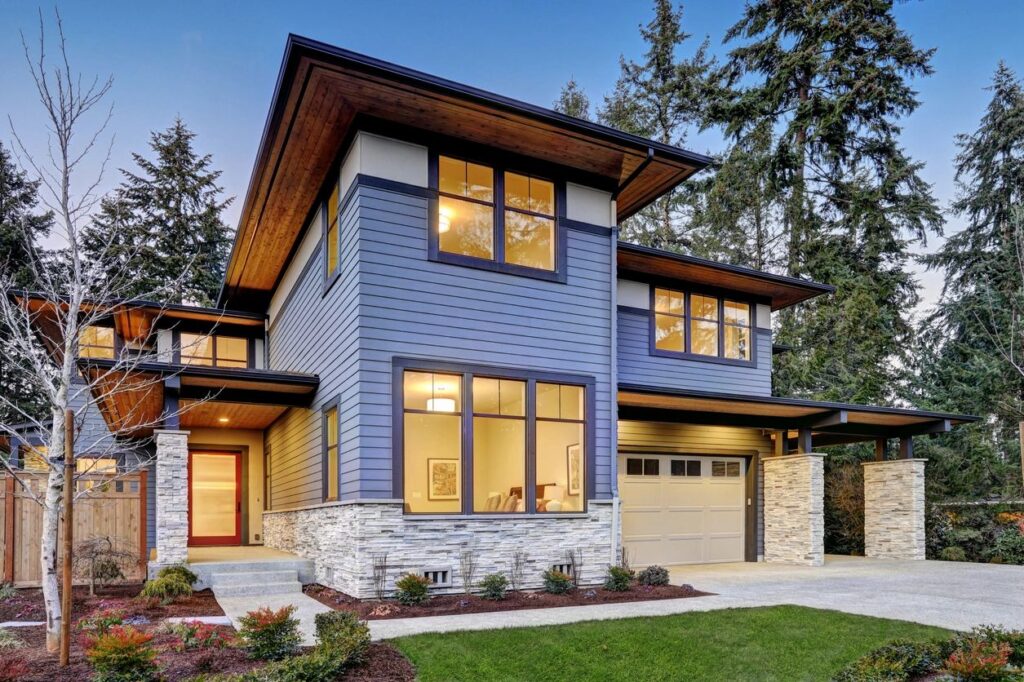 For seniors and retirees, home security becomes a critical issue in uncertain times. There are reputable companies offering systems that protect homes and provide reliable support services to offer peace of mind.
Security experts analyzed 20 top brands to see which are senior-friendly, have easy usability, strong customer service, reliable response times, and reasonable costs. Each brand is rated in terms of pros and cons, as well as pricing options.
There are eight brands they believe offer the best all-around protection and value for seniors.
Here are the ones selected:
ADT: A leader in the field with strong support and reasonable pricing
Vivint: Premier all-inclusive packages with many features
SimpliSafe: Reliable, affordable, and medical alert options
Frontpoint: Home automation that works well
Brinks Home Security: Rejuvenated by partnering with other tech firms
Xfinity: Easy to bundle with other Comcast services
Abode: Appealing to those wanting a DYI solution
Ring: Paired with the doorbell system with ultra-low rates
The range of options available gives seniors an opportunity to find a system that best fits their security needs and budget.
You Deserve Peace of Mind
Security goes well beyond the doors and windows of your home. That's why Council of Seniors is working hard to get Congress to pass The SAVE Benefits Act. This bill is an effort to make up for prior Social Security cost-of-living adjustments (COLA)s that were inadequate over a series of years. If the bill passes, eligible seniors will be reimbursed the amount of $581.
Signing our petition is the first way to help. You also can tell friends and neighbors about this issue
We'd love for you to connect with us on Facebook and Twitter!