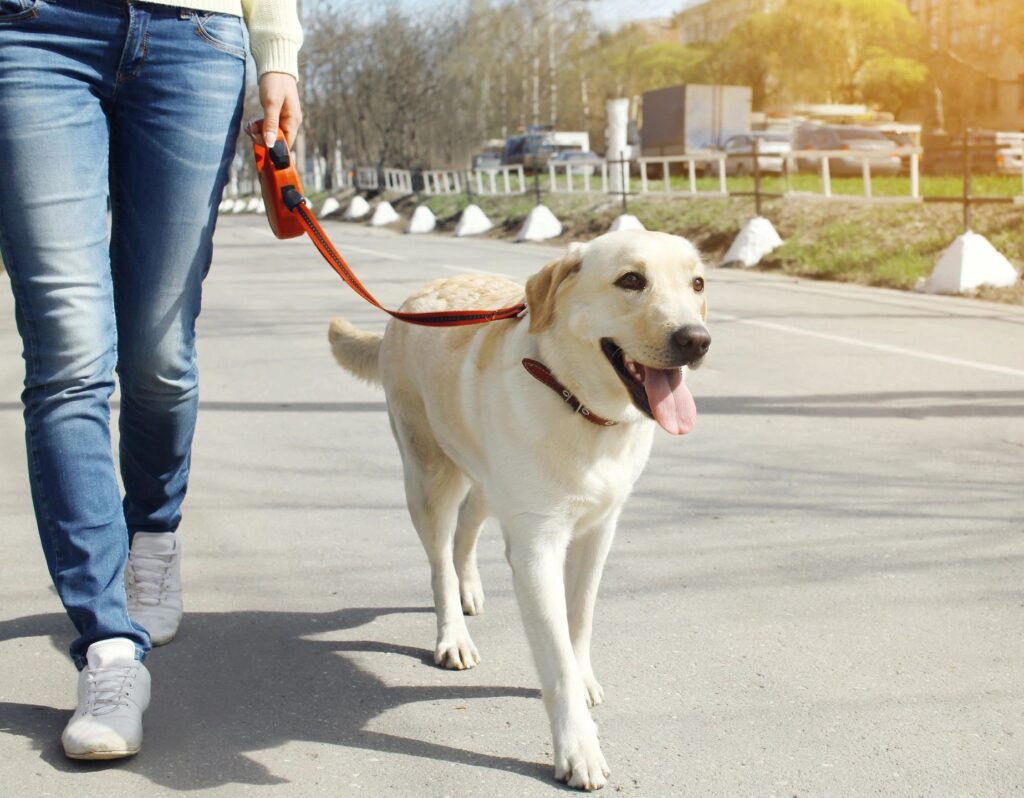 Even though many people enter retirement because they're ready to leave the workforce, others find that they need something to help pass the time that their career used to feel. Also, some seniors run into unexpected retirement costs, which leads to them having to find a part-time job.
NewRetirement came up with a list of some of the best jobs for seniors in retirement, along with advice on how to figure out what job you might like to do.
Some of the suggested jobs for seniors include:
Retail Store Worker
Babysitter
Dog Walker
Grocery Store Clerk or Bagger
Tour Guide
Consulting
Freelance Writing
Museum Guide
Substitute Teacher
By paying attention to what you truly enjoy coupled with your background and skills, the possibilities really are endless when it comes to finding a part-time job in retirement.
Council of Seniors Wants More Money in Seniors' Pockets
Extra income during retirement is always a positive thing, which is why here at Council of Seniors, we're trying hard to get Congress to pass The SAVE Benefits Act. This bill is an effort to make up for the Social Security cost of living adjustment (COLA) money that seniors did not receive over a series of years. If passed, most retirees will be reimbursed $581. Seniors have already earned this money.
Please sign our petition. We must show the politicians in Washington that the majority of people support this bill. We'd truly appreciate your support in our work returning this money to seniors.
Did you take a job after entering retirement? Leave us a comment and let us know.
We'd love for you to connect with us on Facebook and Twitter!