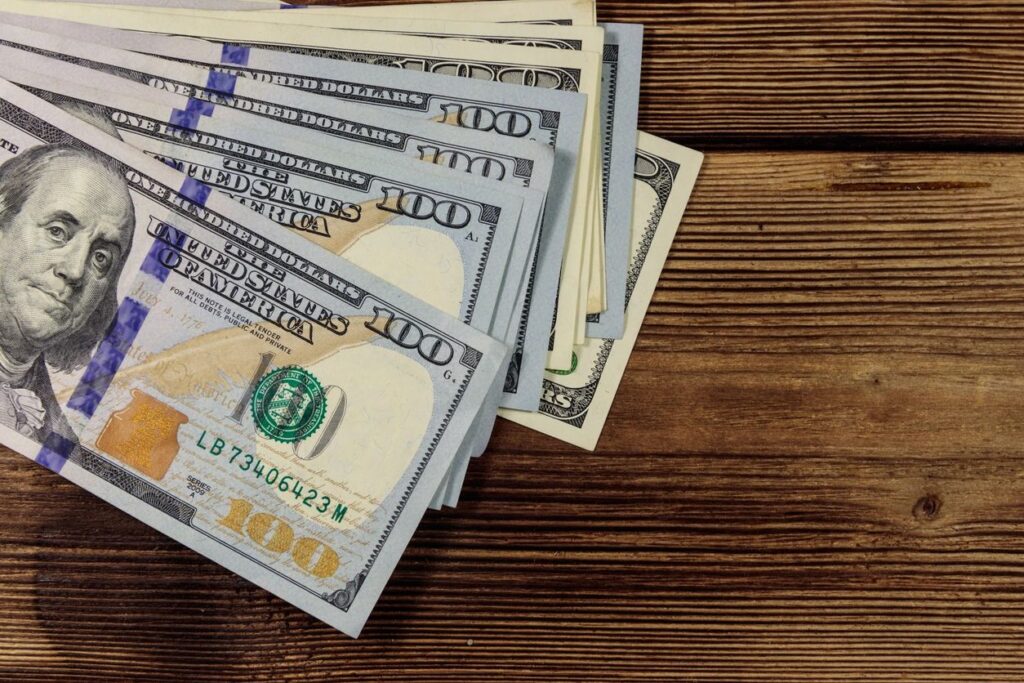 Many seniors were understandably unhappy with the Social Security cost of living adjustment (COLA) for 2021, as it only gave an increase of 1.3%. This was the smallest increase since 2017, which is disheartening for so many retirees.
Based on a Kiplinger estimate that was done in March of this year, the COLA for 2022 is expected to jump to 3%, mainly due to inflation. It's important to note, however, that we won't know the actual COLA percentage increase for next year until October of 2021.
While the possibility of this increase happening is positive news, it still doesn't make up for the fact that COLA money has been withheld from seniors in past years.
Council of Seniors Is Working Hard to Get This Money Returned
Since 40% of Americans over the age of 60 rely on Social Security income as their sole means of retirement, even a small increase to monthly income can have a significant impact, especially as it relates to monthly expenses. And even if a person does not rely on Social Security – all seniors earned and deserve the COLA money that's been withheld.
If you've been following our work here at Council of Seniors, then you know we're working incredibly hard as we urge Congress to pass The SAVE Benefits Act. This important bill will give you back $581, which is money that you never received due to low – or sometimes nonexistant – the Social Security COLA. Greedy politicians would much rather keep that money in Washington to use for other purposes, and we just can't sit back and allow that to happen.
We hope you can spare a minute or two to sign our petition and help us return money to senior citizens that's being withheld by greedy politicians. The more people we have supporting The SAVE Benefits Act, the closer we are to getting it passed.
We'd love for you to connect with us on Facebook and Twitter to keep up with the latest Council of Seniors news.