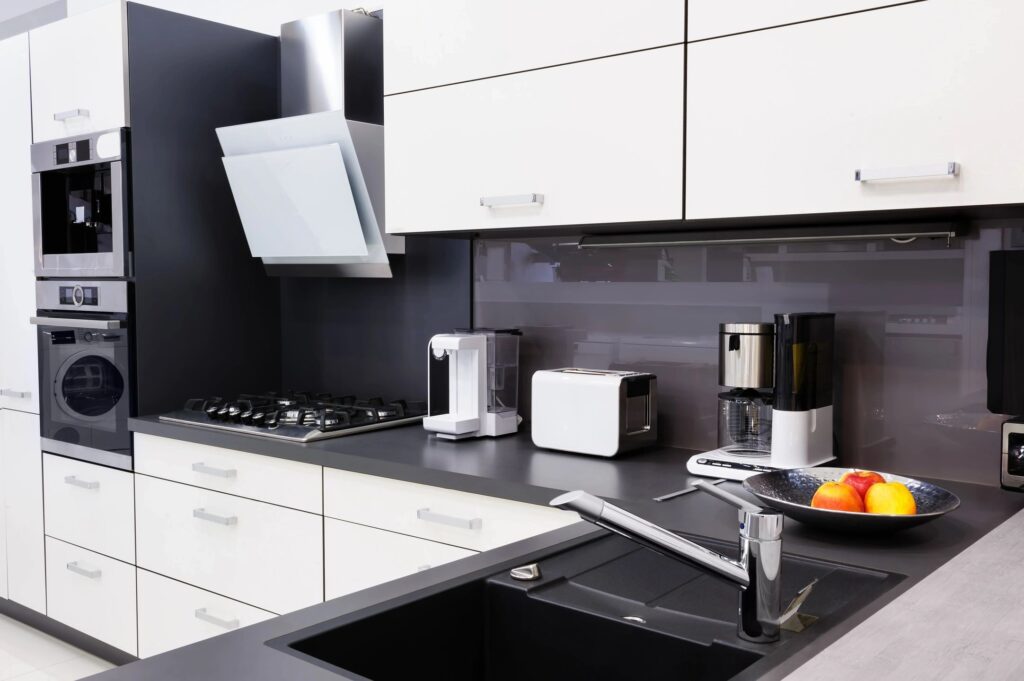 People might think they're safe at home. But each year there are 2.9 million injuries suffered in home accidents, with about 3,800 being fatal. According to an AARP report, about 17,000 older adults wind up in emergency rooms each year.
There are five surprising ways that seniors can get hurt at home. However, each one is avoidable.
The old-style reclining chair with a manual crank handle can actually throw a smaller adult out onto the floor. Be sure to get a newer style chair with remote controls that aren't so forceful.
Another way people get hurt is when a television or bookcases topple over on them. An unsteady senior may grab one for support so make sure a bookcase is connected to a wall stud.
Cans or containers on high cabinets or pantry shelves can fall out and knock you on the head. Keep heavier items on lower shelves or use a rolling cart to store them.
Seniors keeping in shape with exercise equipment should avoid baggy clothes or untied shoelaces that can get caught in the devices and throw them off balance.
Finally, be careful with knives and other kitchen utensils. Get pre-chopped vegetables if you can.
You Should Have a Safe, Happy Retirement
We believe you deserve all of the income that's promised to you, which can also help you accident-proof your home. This is why Council of Seniors is working hard to get Congress to pass The SAVE Benefits Act. Insufficient Social Security cost-of-living adjustments (COLAs) from recent years have shortchanged seniors. It's high time that the missing $581 is paid back.
Please sign our petition today! Working together we'll show Washington politicians this bill should be a priority.
We'd love for you to connect with us on Facebook and Twitter!