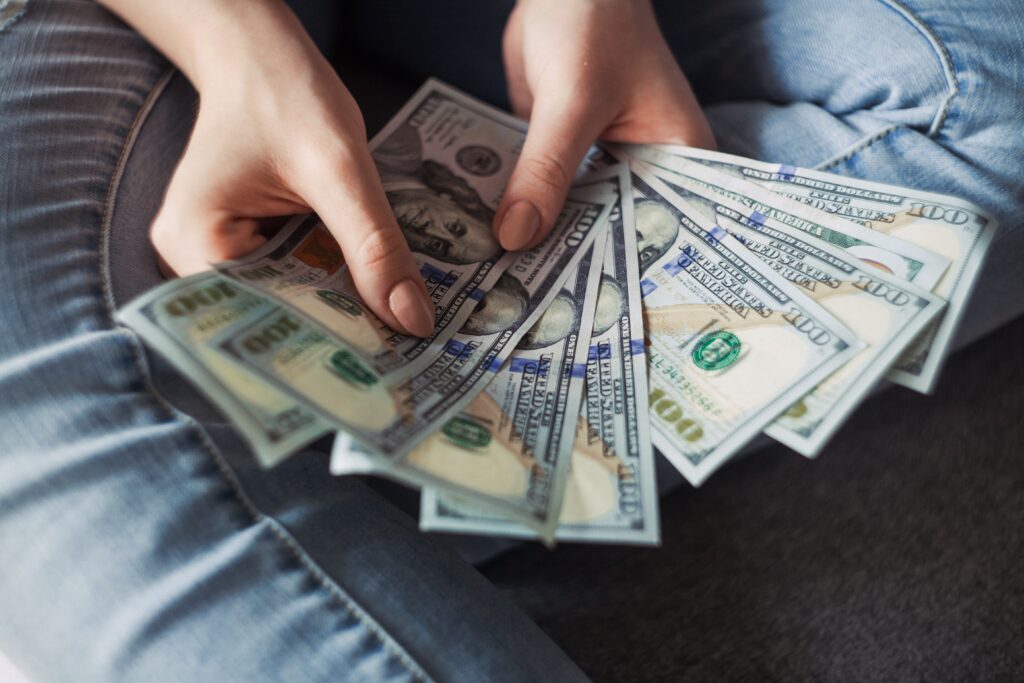 Coming off a year of rising inflation and a volatile stock market, seniors may look ahead to 2023 with worry. The Kiplinger Newsletter reports there are "silver linings" on the horizon.
Social Security recipients will receive the largest cost-of-living adjustment (COLA) in decades. Beginning in January, checks will rise around 8.7 percent. That will reduce some of inflation's sting.
At the same time, Medicare Part B premiums will decline. They're paid out of your Social Security benefit and have increased significantly in the past. Now, they will drop around $5 a month.
Another "silver lining" is the Required Minimum Distribution (RMD) from retirement accounts such as IRAs and 401(k)s might be lower. The amount is determined by the value of your assets in those accounts as of December 31 of the prior year. Because the stock market was such a roller coaster in 2022, the values on December 31, 2022, were likely smaller for many.
You Deserve Stronger Benefits in 2023
You deserve all of the benefits that were promised to you after working so hard. That's why here at Council of Seniors, we're totally dedicated to getting Congress to pass The SAVE Benefits Act. We need this bill to make up for inadequate Social Security cost-of-living adjustments (COLAs) paid out over a series of years. If passed, eligible seniors will be reimbursed the $581 that's been missing from benefits all along.
Please sign our petition right away. Join other Americans in helping us show Congress the growing support for this bill.
We'd love for you to connect with us on Facebook and Twitter!