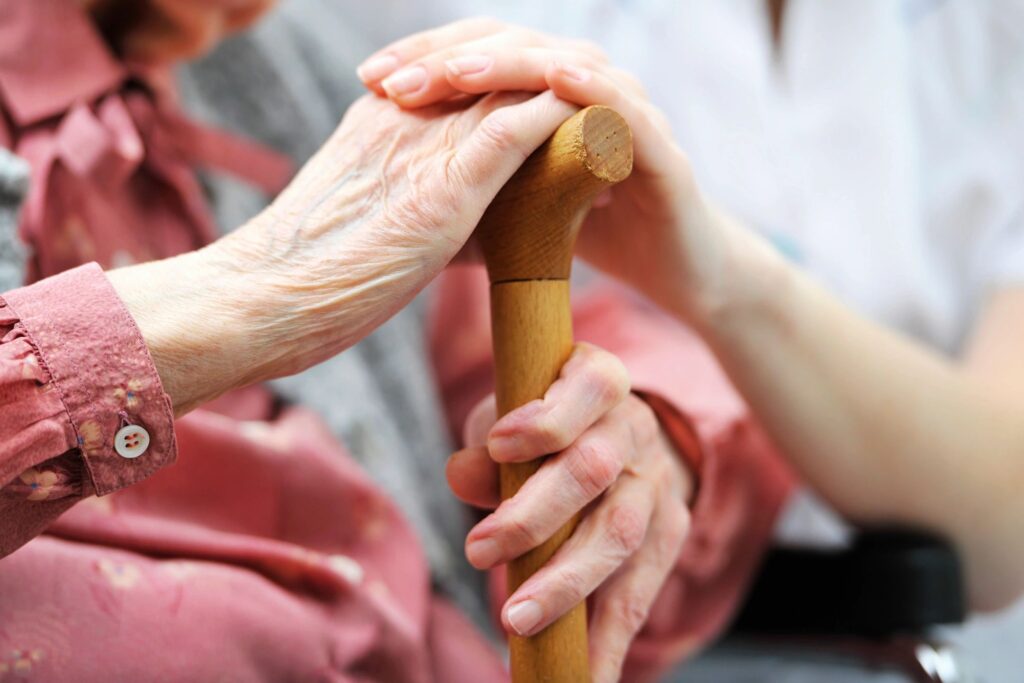 As people age, loneliness can become more than just a state of mind. People can begin to feel alone, empty, and unwanted. That can turn into a medical condition called loneliness syndrome, which untreated, might result in clinical depression.
There are numerous ways to combat loneliness. Staying connected is the key to all of them. Obviously, being connected with family is one of the best. Technology enables us to interact with family members, even those far away. Reconnecting with childhood friends and schoolmates can bring back great memories that enliven the spirit.
You can extend your friendship network by finding activities to share with like-minded people. Local communities often have senior citizen groups that offer a range of opportunities to interact, have fun, and develop new areas of interest.
Volunteering is another means to fight loneliness. Finding ways to engage and mentor younger people or children can lift your spirits and provide a sense of purpose through passing on your knowledge.
Keeping and Building Benefits is Council of Seniors' Goal
As you try new activities, extra income becomes essential. That's why Council of Seniors believes Congress must pass The SAVE Benefits Act. Social Security cost of living adjustment (COLA) are truly needed in this time of rising inflation. Inadequate COLAs in recent years have denied seniors $581. If the Act passes, this money will be rightfully returned.
By signing our petition right now, you'll help us show politicians in Washington why this bill matters to so many people.
What's your best way to fight loneliness? Leave us a comment and let us know.
We'd love for you to connect with us on Facebook and Twitter!